Pistachio Butter
Size
240 Grams
480 Grams
2 KG unsalted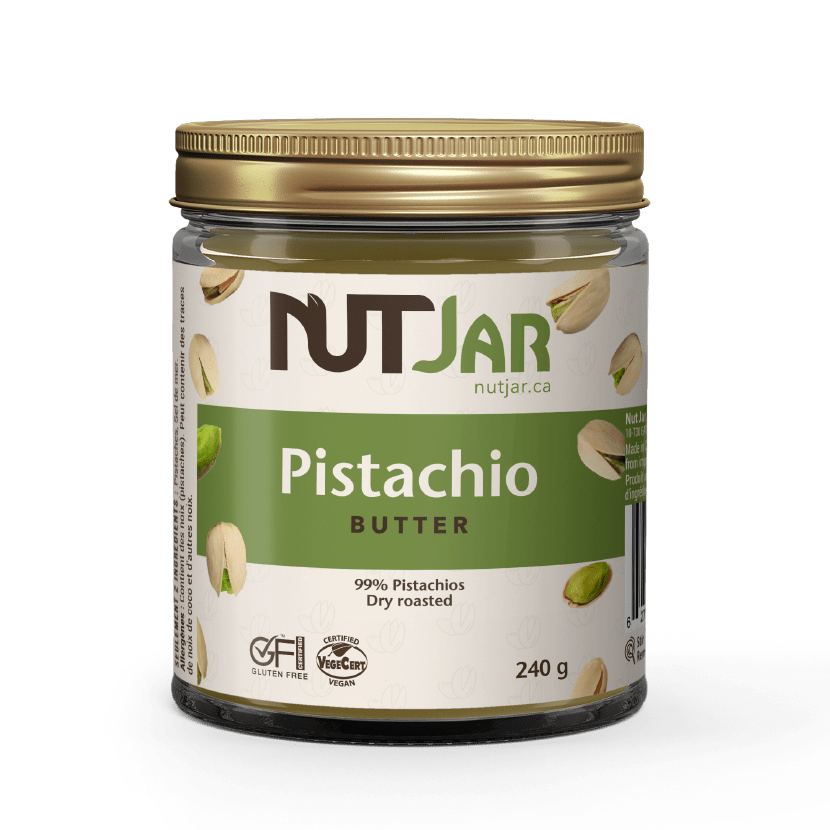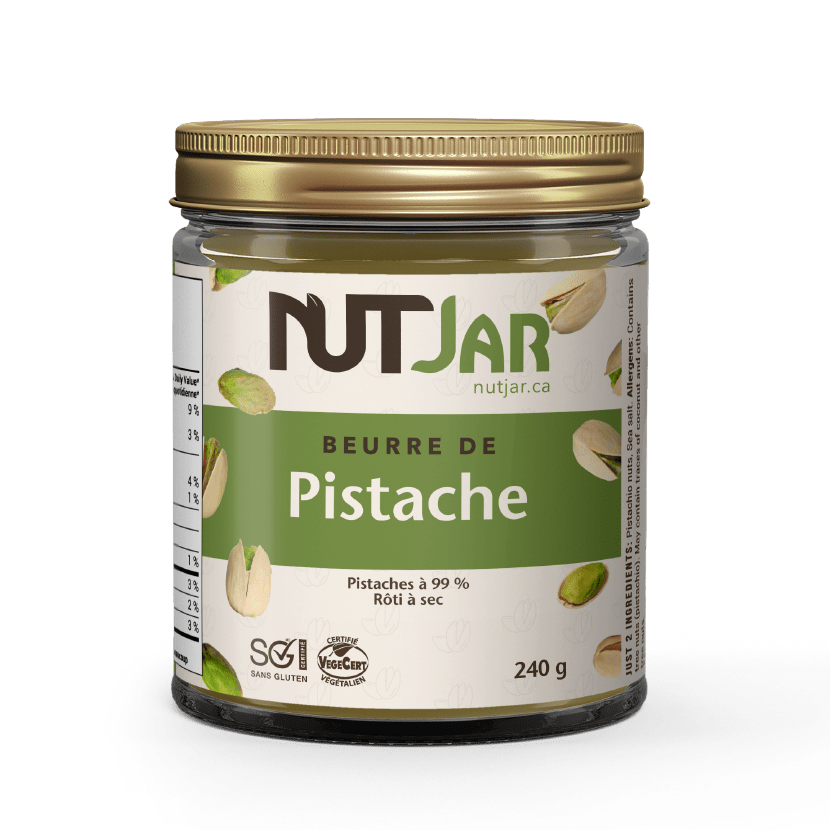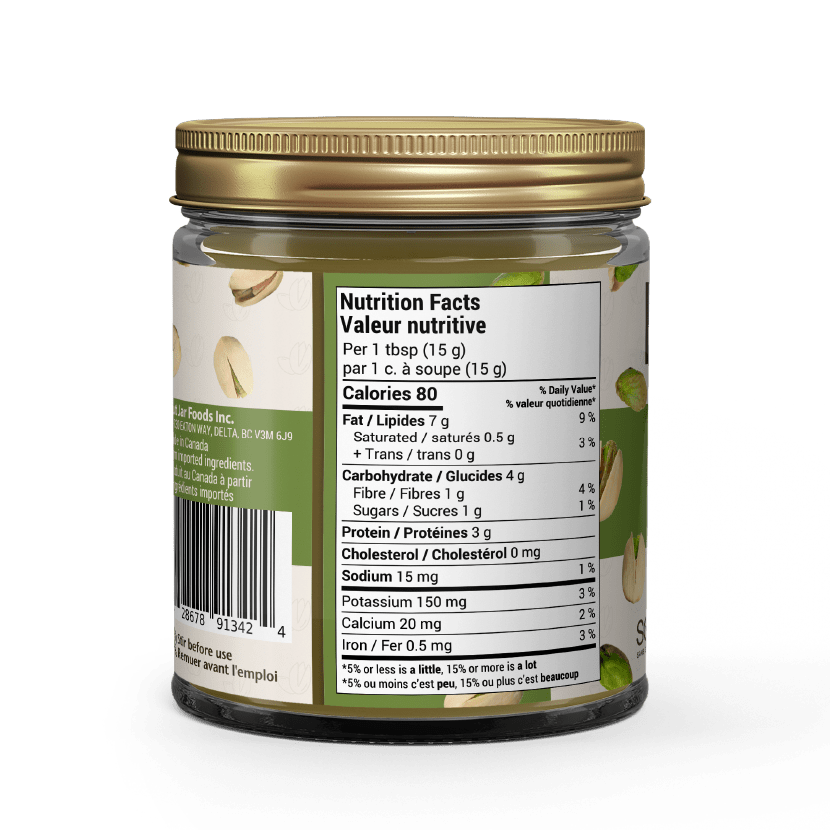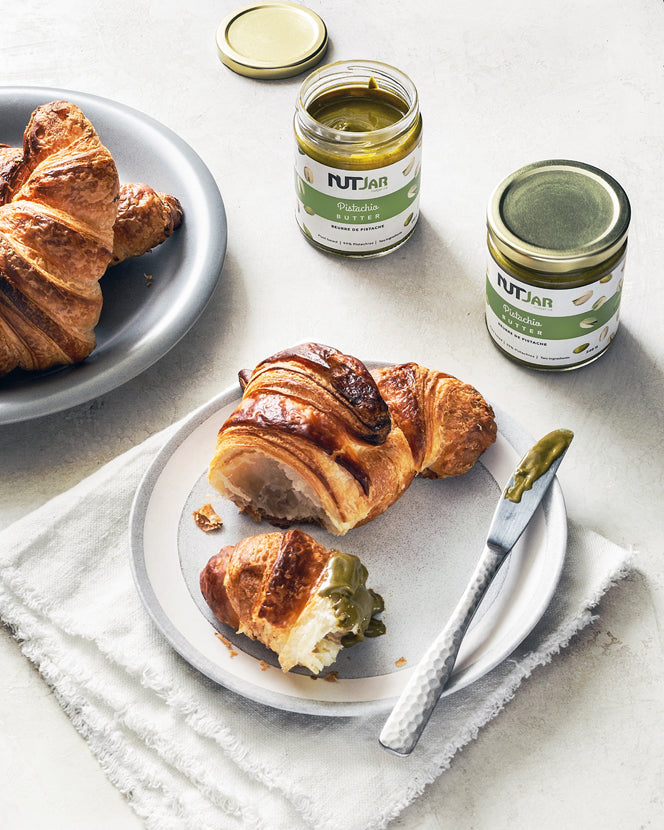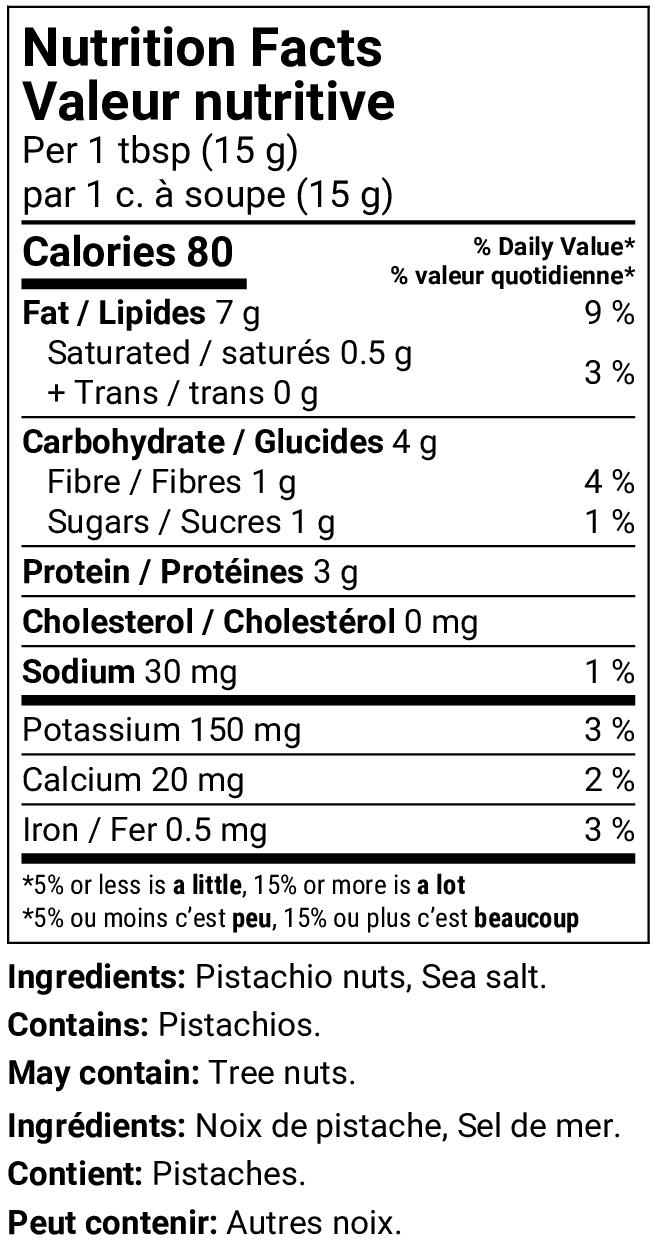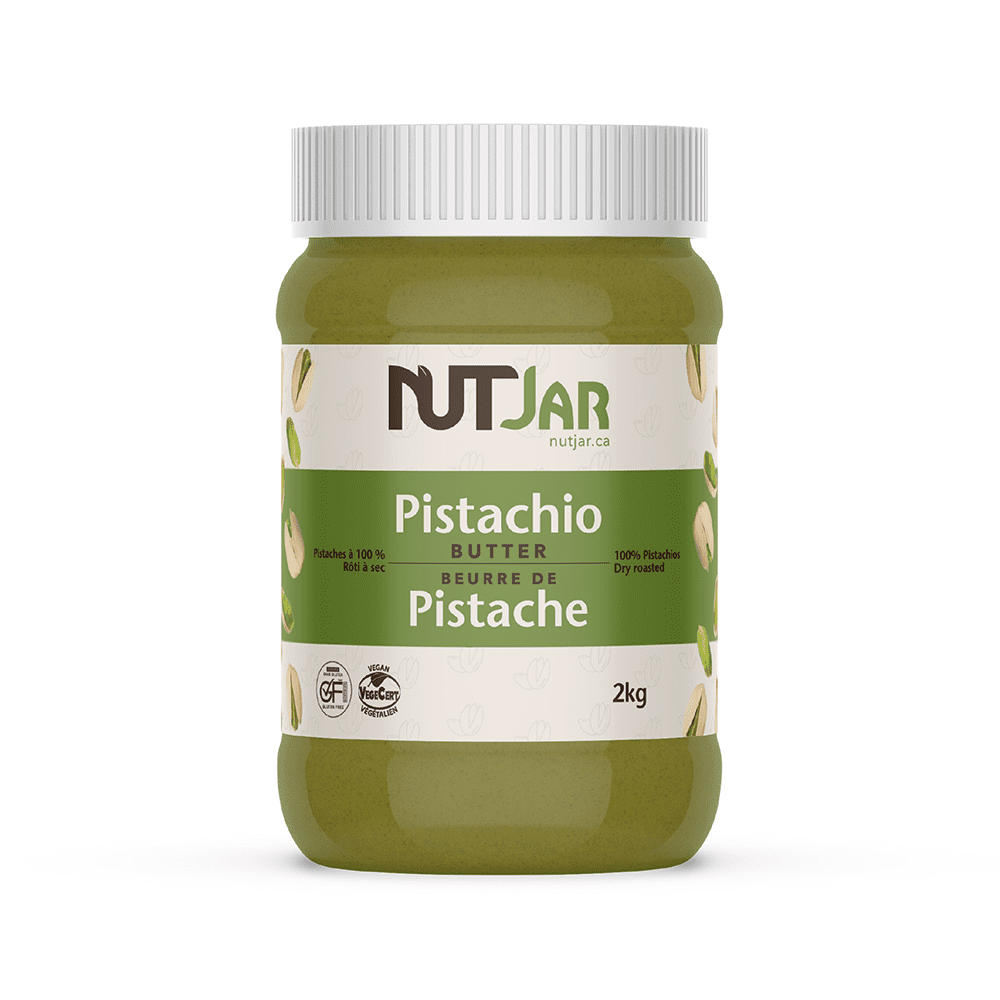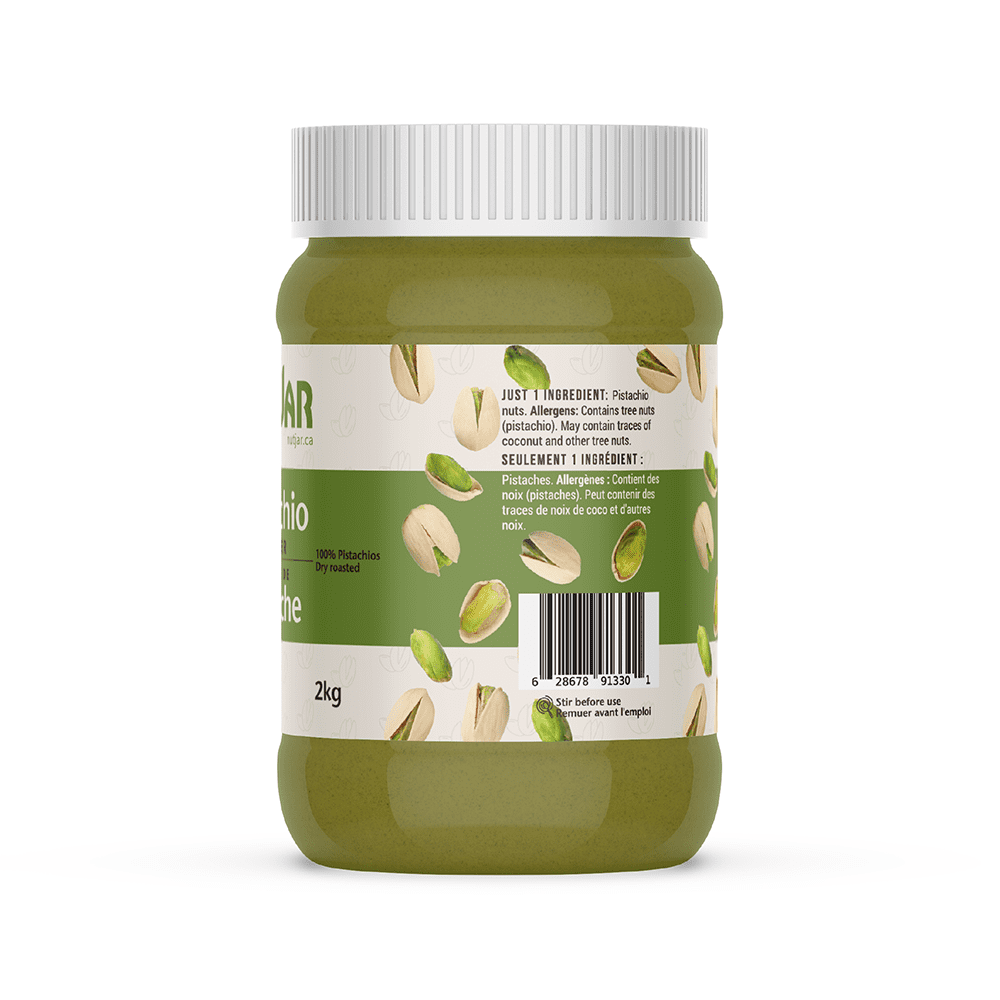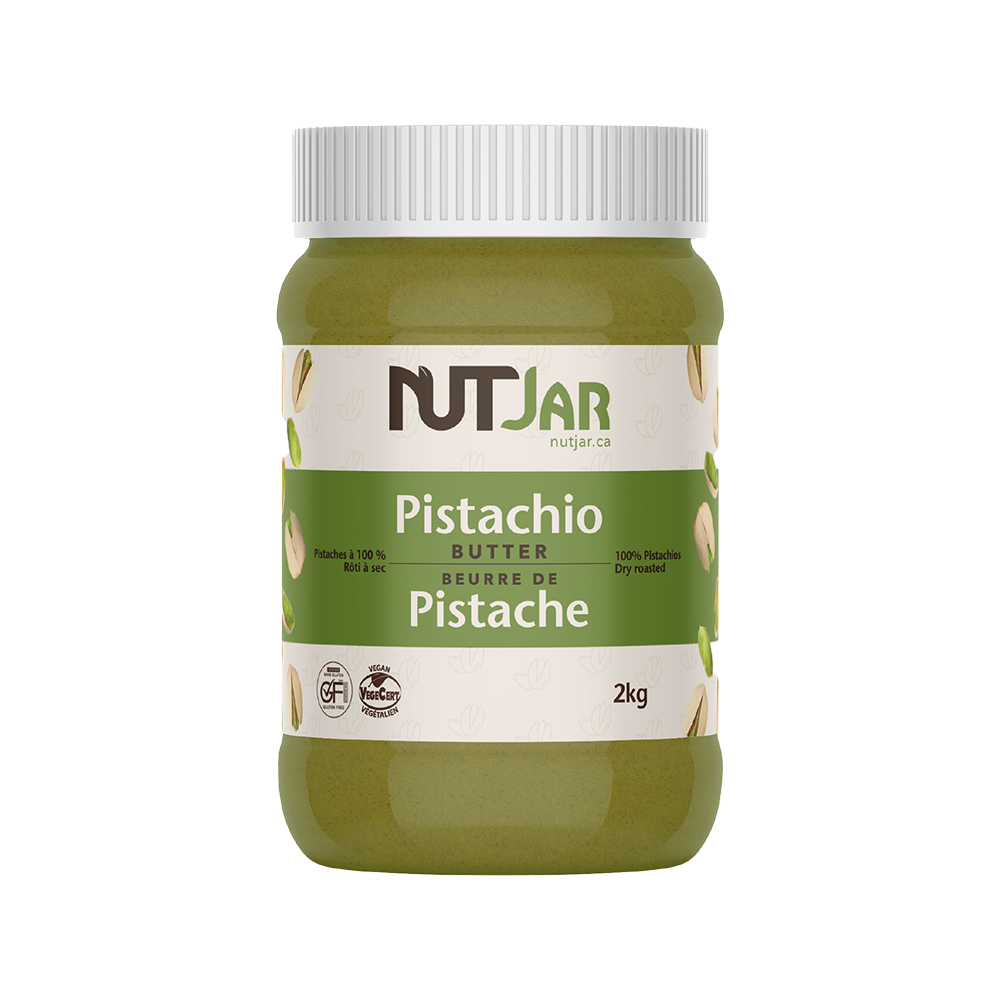 Love it
As a product, it's perfect. I tried it with oats and white chocolate!
I think it should be accessible in closer places. It wouldn't be pocket-friendly to pay delivery fees every time.
The Best Nut Butter
This is simply the best but butter I've ever had - with just two ingredients (pistachios and sea salt) is it smooth and unbelievably flavourful. I have recommended it to so many people! I got the variety pack, but will absolutely be getting the pistachio butter again and again.
Excellent quality thank you!
So disappointed :(
I'm really disappointed in this pistachio butter. It's so salty and kind of bitter - i'm not even sure what to put it with to make it taste ok. Definitely not like the other pistachio butters i've tasted elsewhere. Wouldn't buy again.
Delicious!
This was truly delicious and I ordered a second jar as soon as the first one was over!