Medium Roast Macadamia Butter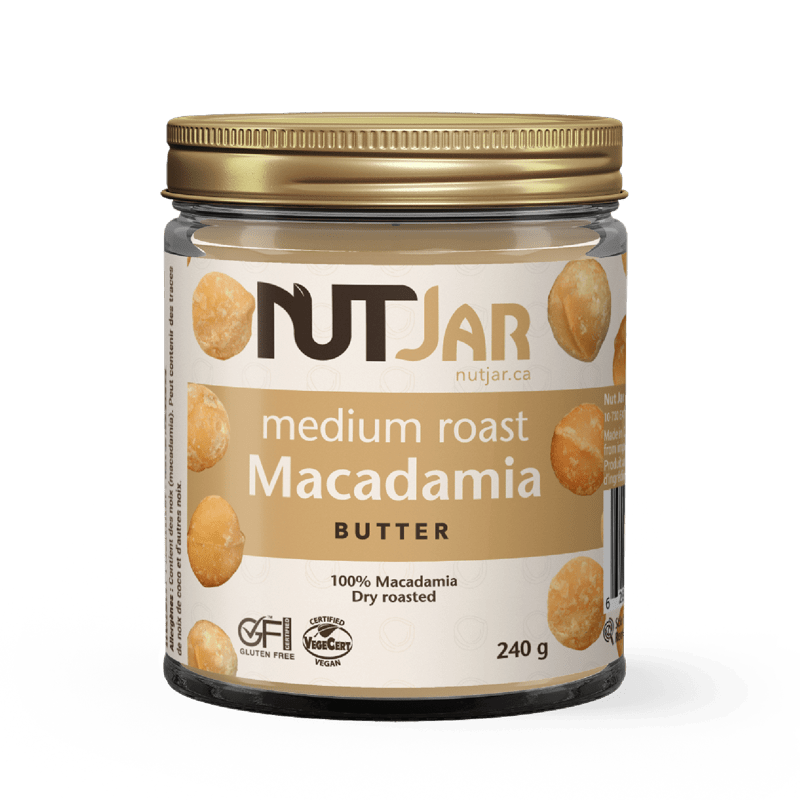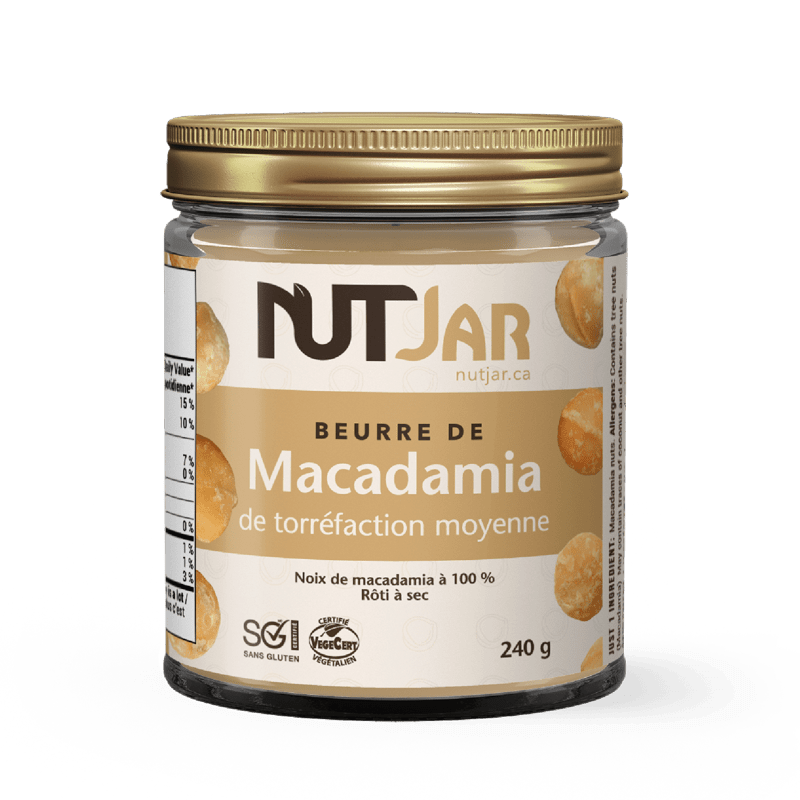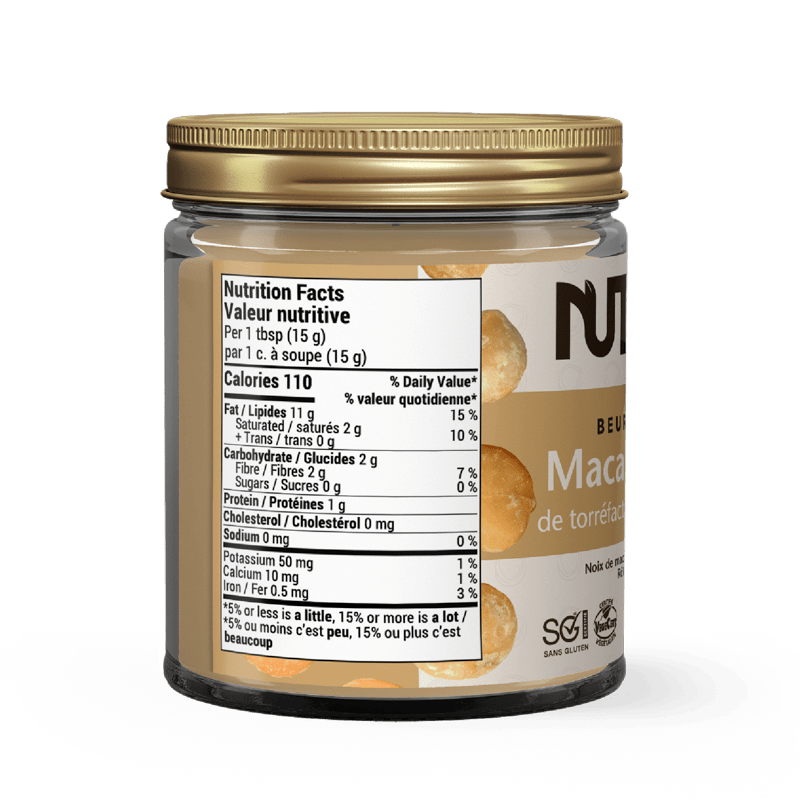 The best nut butter ever!
I am obsessed with these nut butters. They are so smooth and so flavorful it is unbelievable. I also love that they're made with clean ingredients and sweeten naturally. Highly recommend trying all flavors! The butters and spreads!
Awesome!
Your nut butters are the best I have ever tasted. I love all kinds of nuts. I highly recommend anyone who is a nut lover to try these amazing JEMS.
Medium Roast Macadamia Butter
Love it! Very interesting taste!
Delicious!
This butter great by itself or with a green apple.
Butter? More like soup.
I can't spread this on anything, far too thin like soup. The pistachio was far better.