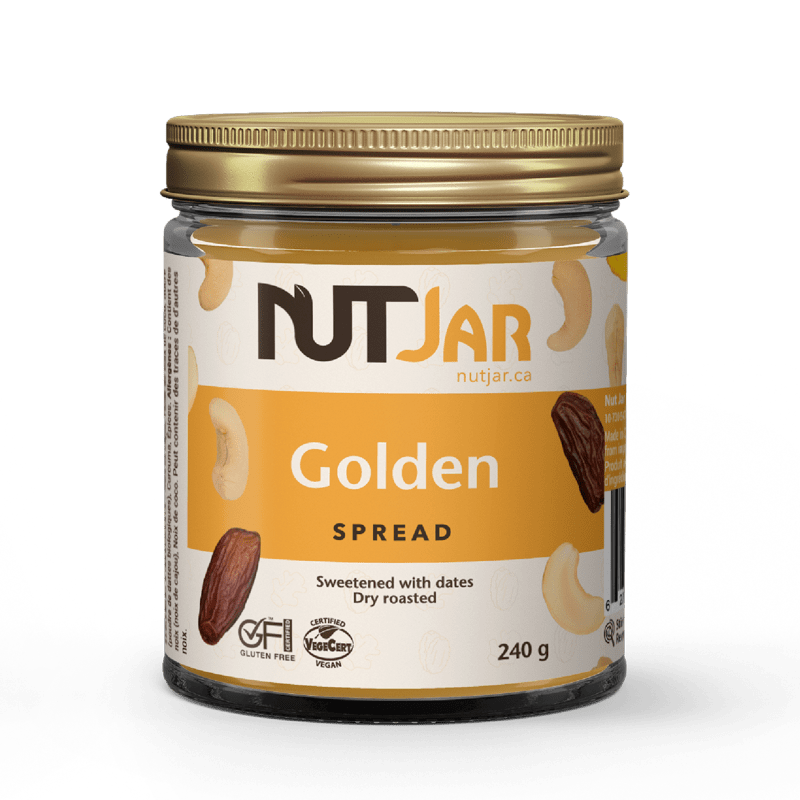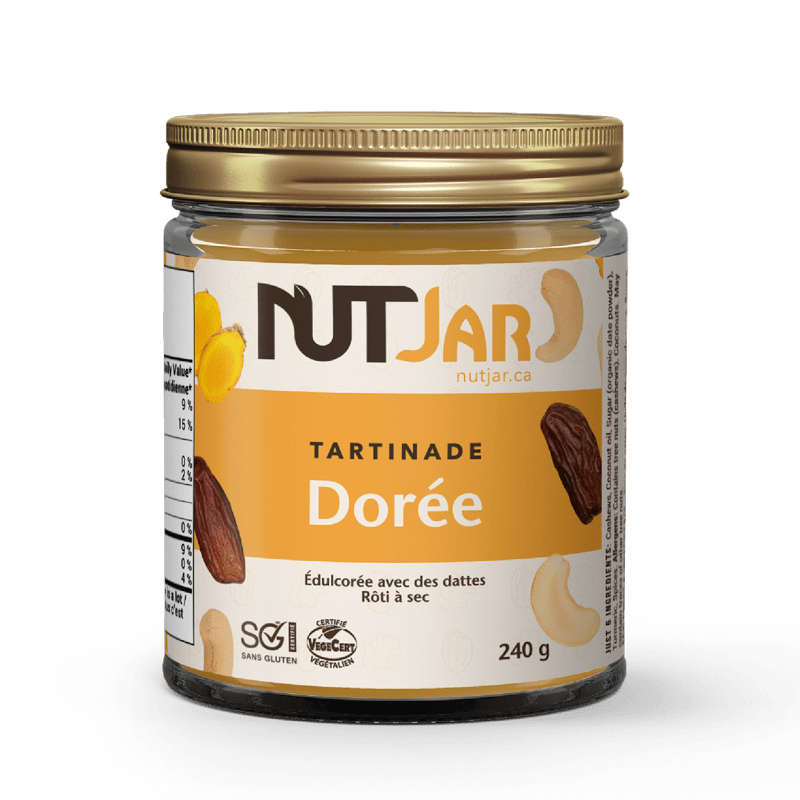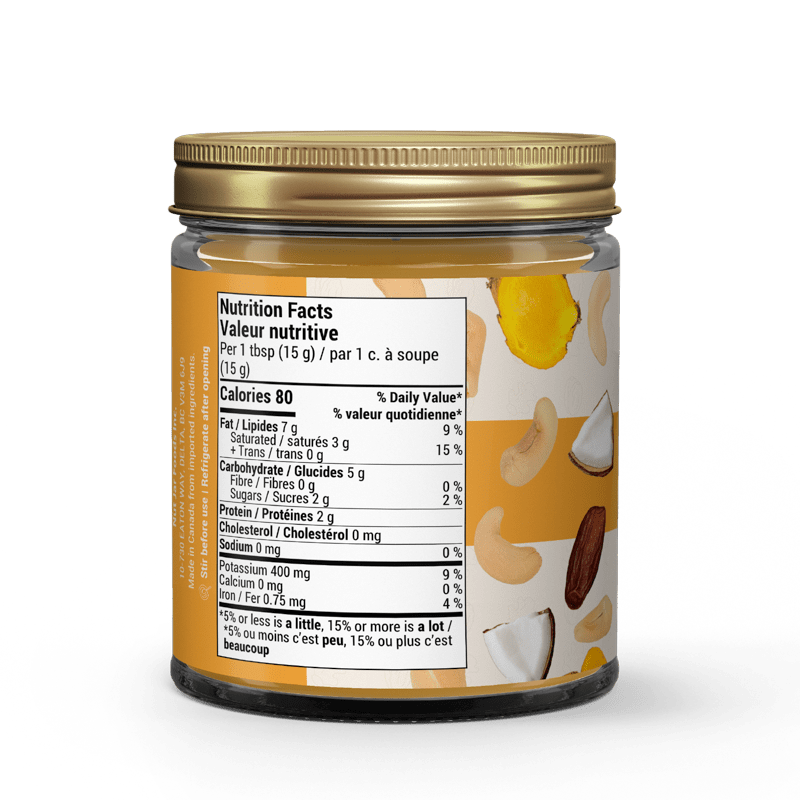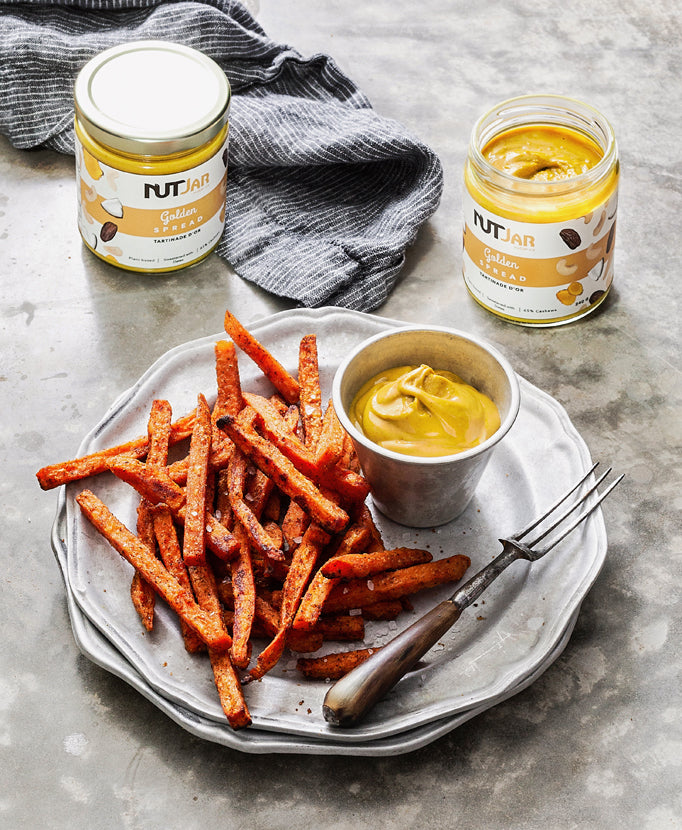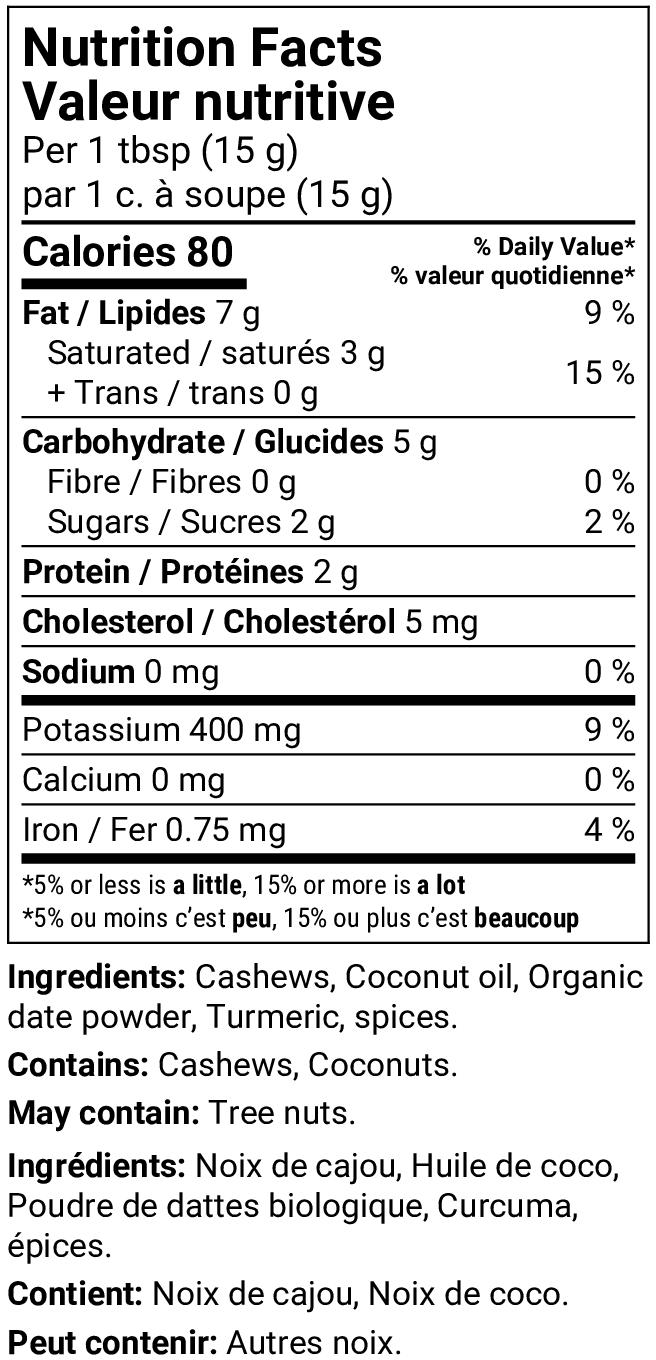 So tasteful
Unique taste but yet so great
Best Canadian product
I've ordered the products twice. And I am so impressed with it.
Order not yet received
Cannot review as not yet received
Golden Choice
My children LOVE this blend in their oatmeal and I eat it on everything. The combination of buttery, rich, sweet and spice is an experience one need experience for themselves. I HIGHLY recommend.