Pistachio Butter
Size
240 Grams
480 Grams
2 KG unsalted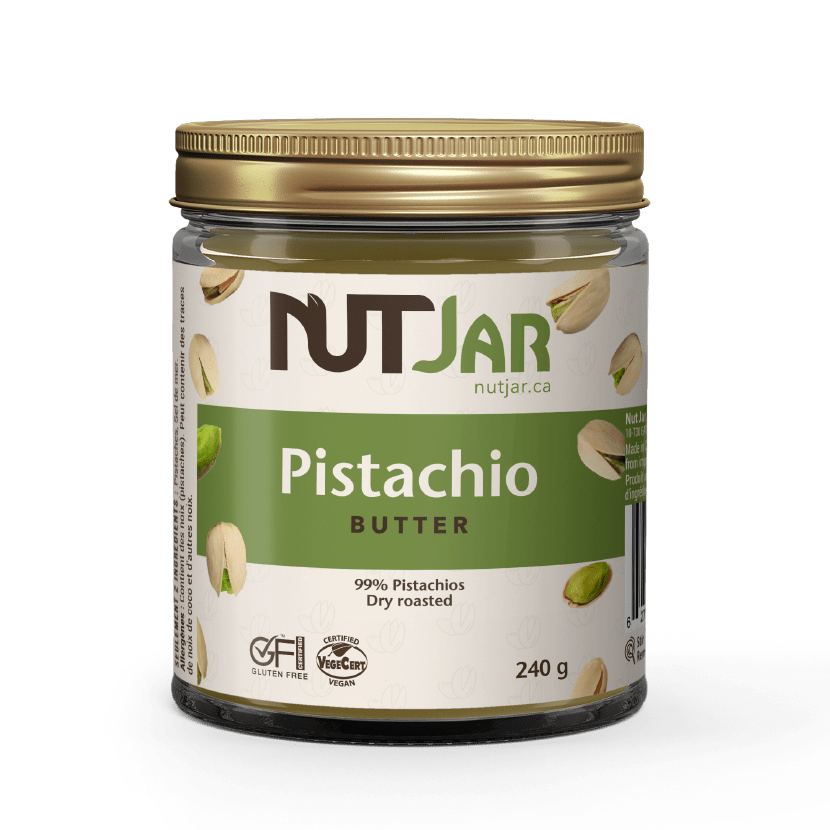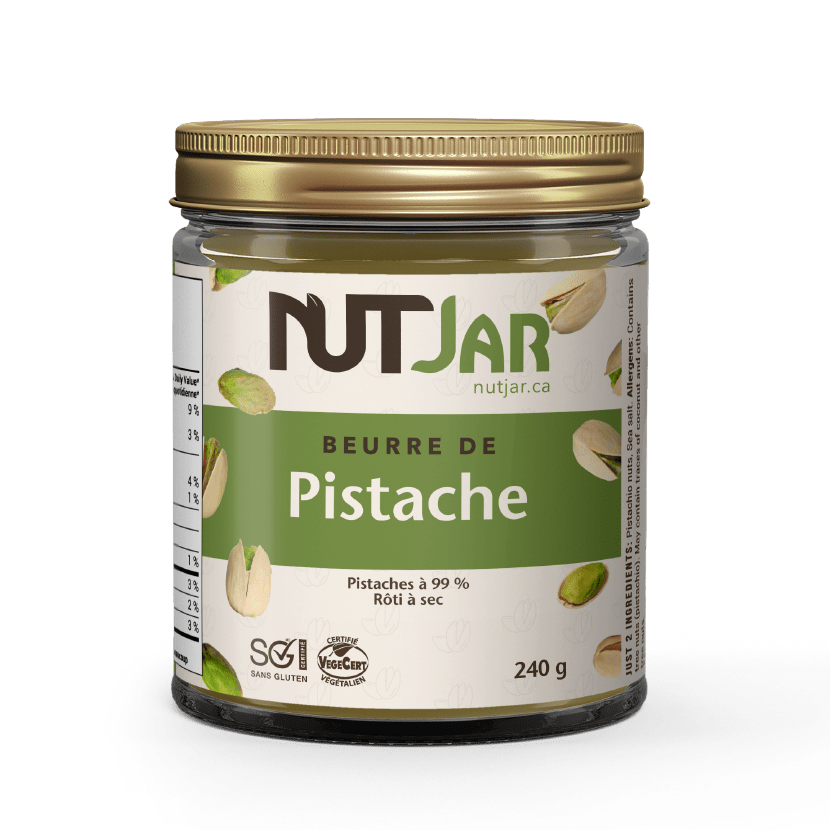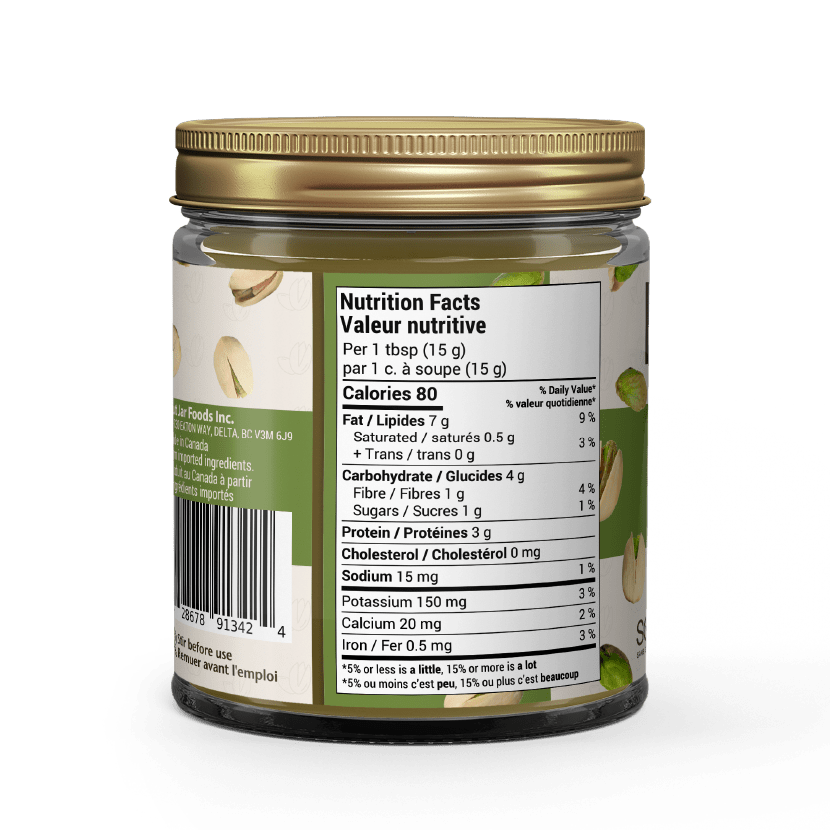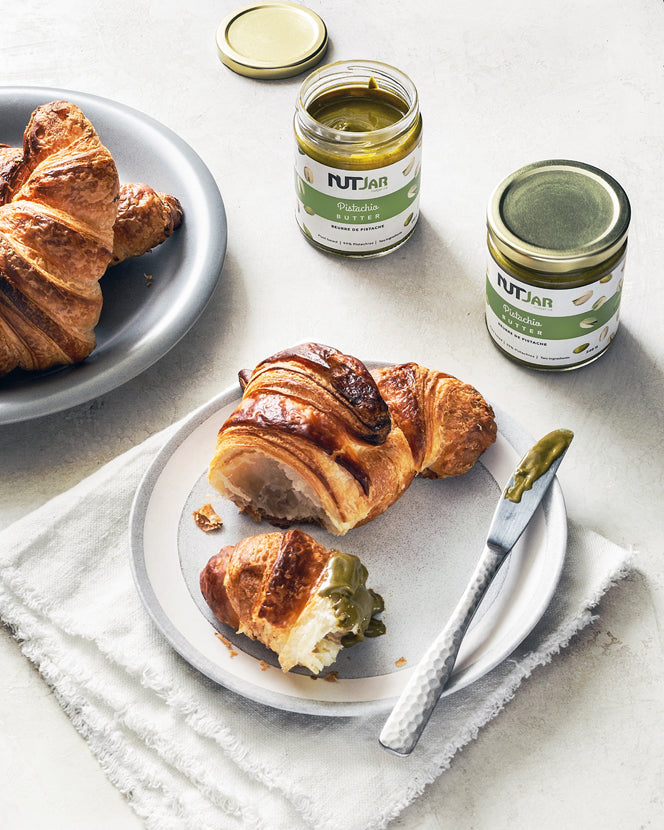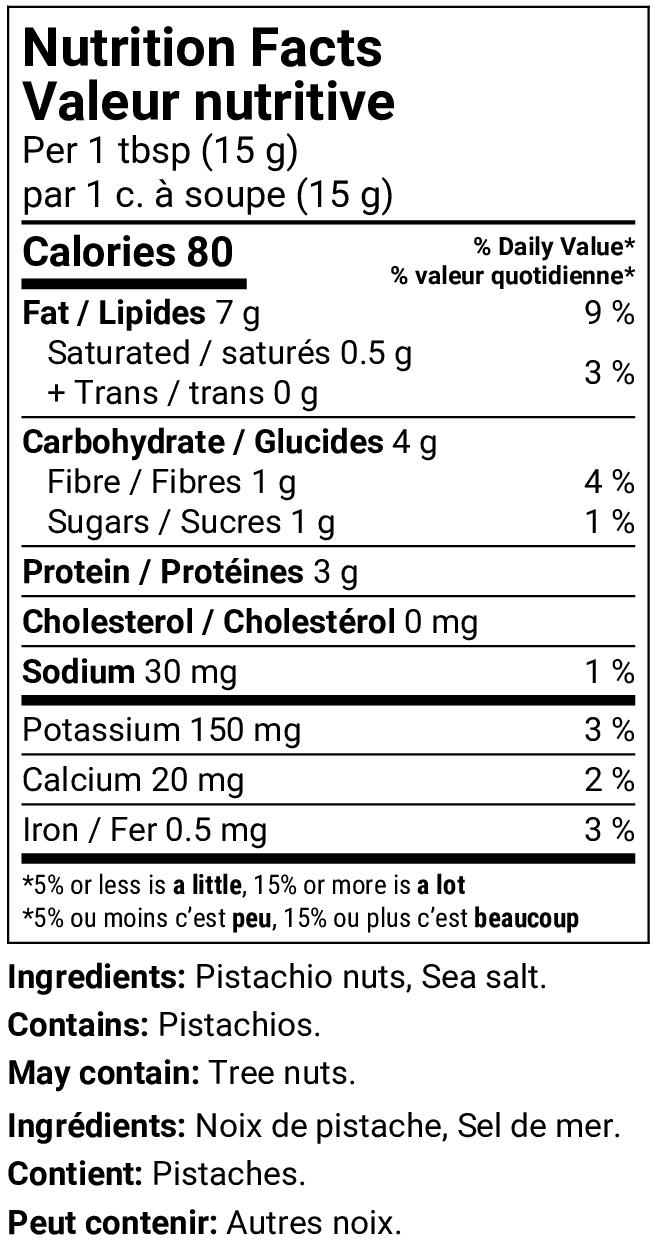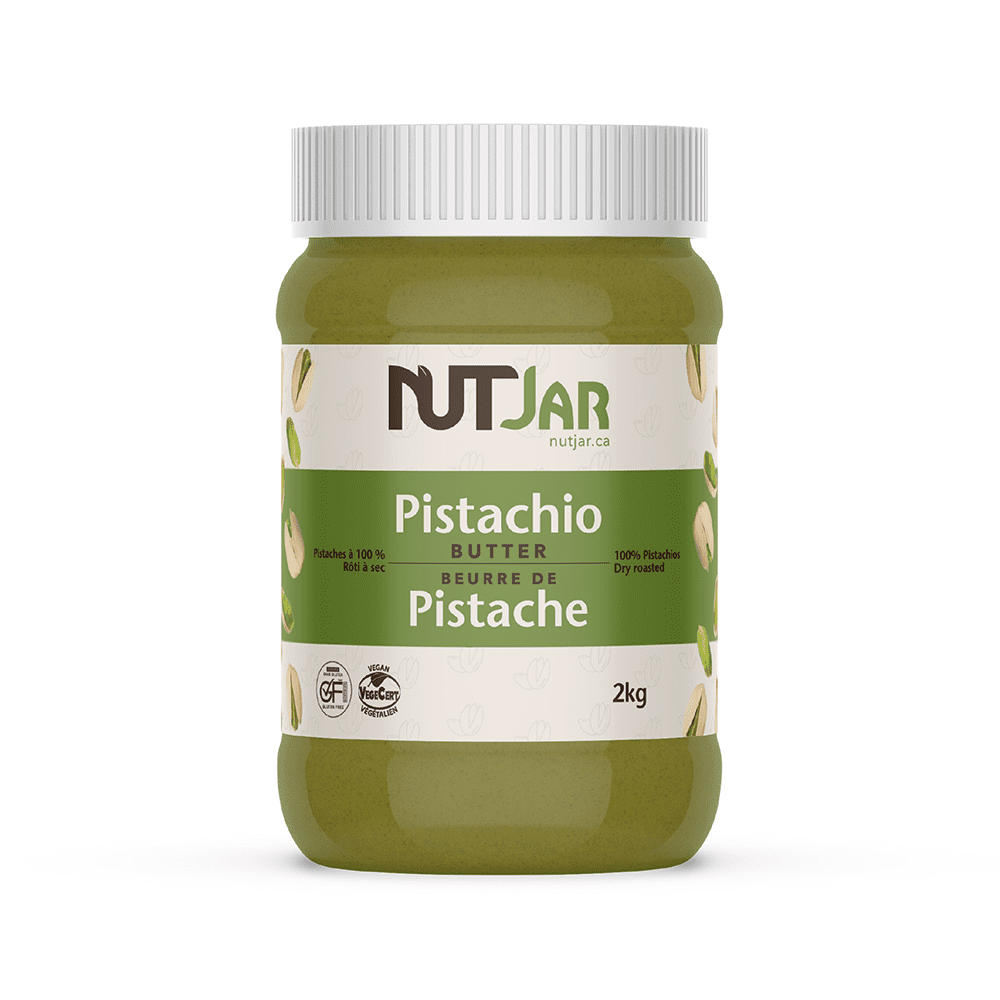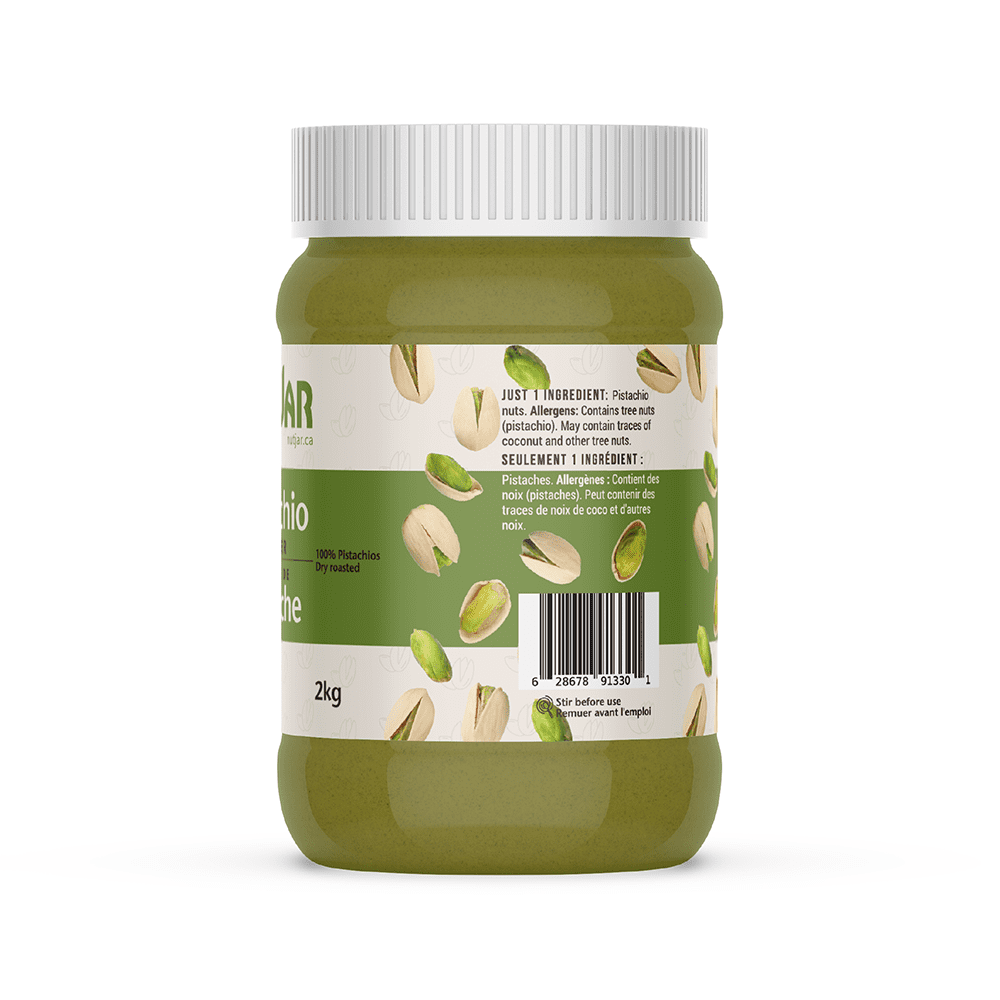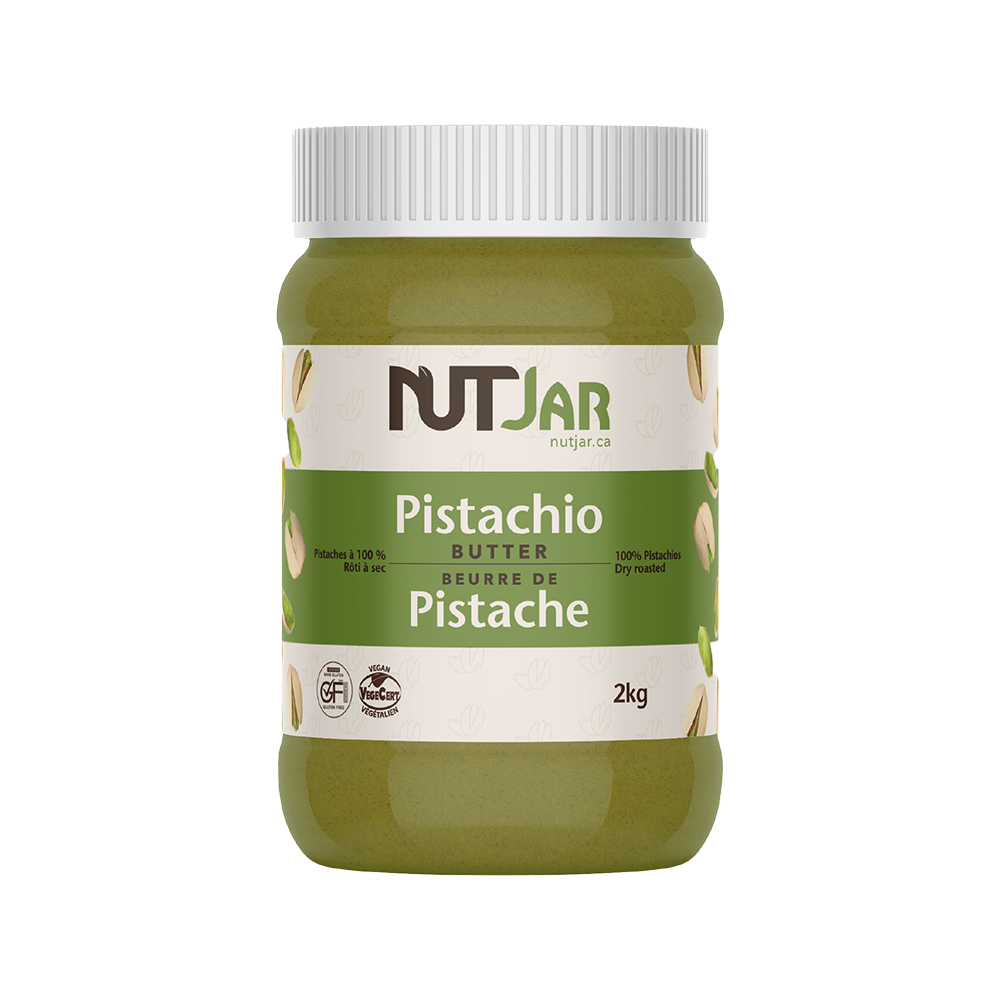 Next Product
Excellent nut butters from a repeat customer!
My husband is diabetic so no sugar added is an added bonus. We will be a repeat customer, highly recommended with thanks!
Love it
As a product, it's perfect. I tried it with oats and white chocolate!
I think it should be accessible in closer places. It wouldn't be pocket-friendly to pay delivery fees every time.
I ordered three different kinds. They were all so delicious.
The Best Nut Butter
This is simply the best but butter I've ever had - with just two ingredients (pistachios and sea salt) is it smooth and unbelievably flavourful. I have recommended it to so many people! I got the variety pack, but will absolutely be getting the pistachio butter again and again.
My fave that I continue to reorder so I'm never out :)