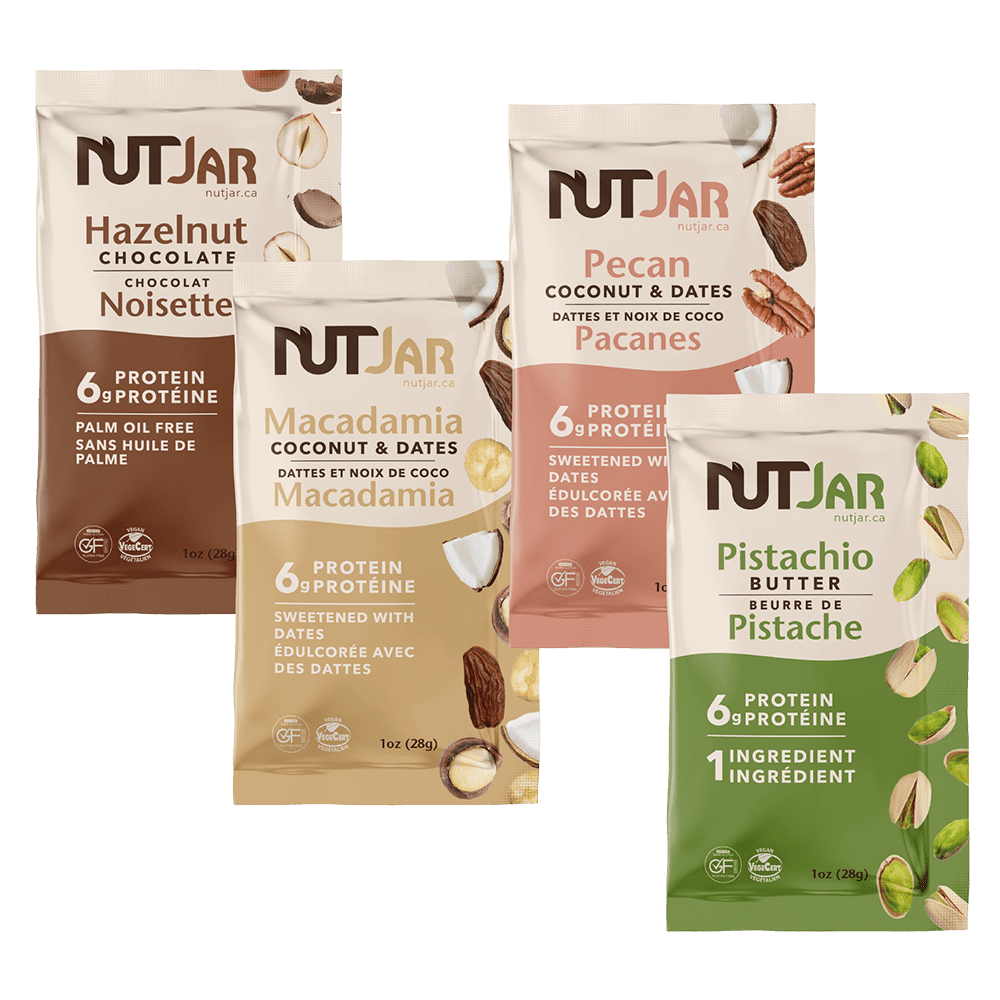 Previous Product

Next Product
Excellent
Love the flavors. Have used on toast and to make a sauce.
On the go packs
Thank you for making on the go packs. When I wrote your company requesting on the go packs, I was hoping you would keep it the one ingredient as your nut butters are. The added maltodextrin was disappointing to see as it causes gastrointestinal distress. I really,
Really hope you expand the on the go packs to all the nut butters you offer and keep it just as the nut butters are with the single ingredient. They are all very great. Looking forward to hopefully seeing more variety like the pistachios packet you made with the single ingredient. 😊🐾
I give it a five star
It's nice to receive a variety pack because this way you can try each one. Because if you were to buy a jar and you didn't like it then it was a waste. So Variety pack is nice.
So yummy & so convenient!!
Such a yummy, convenient and healthy snack!! I loved how there was so much protein in one single serving and amazing for on the go.
Only request is to make the variety pack bigger please haha!!
Just delicious
As with all their products, these are delicious! I highly recommend them.
Keep up the great products!!!