Hazelnut Chocolate Spread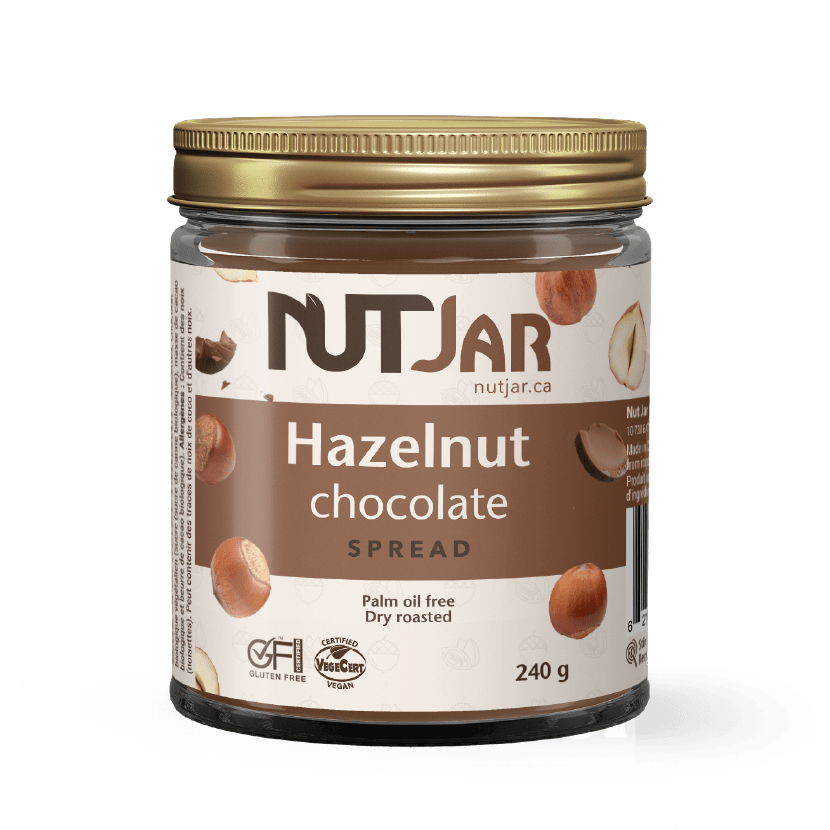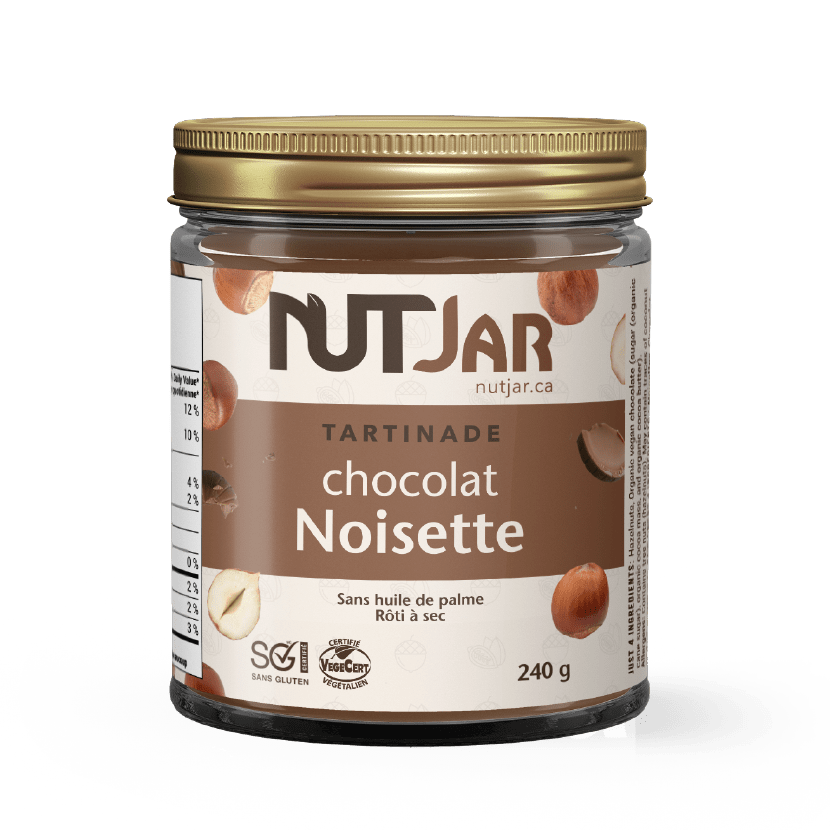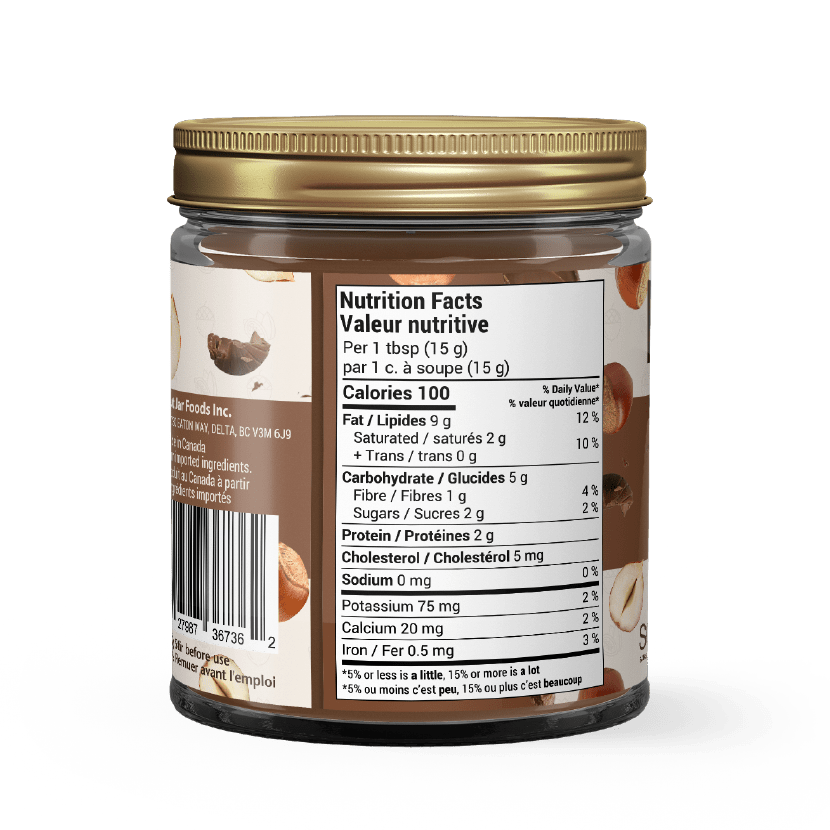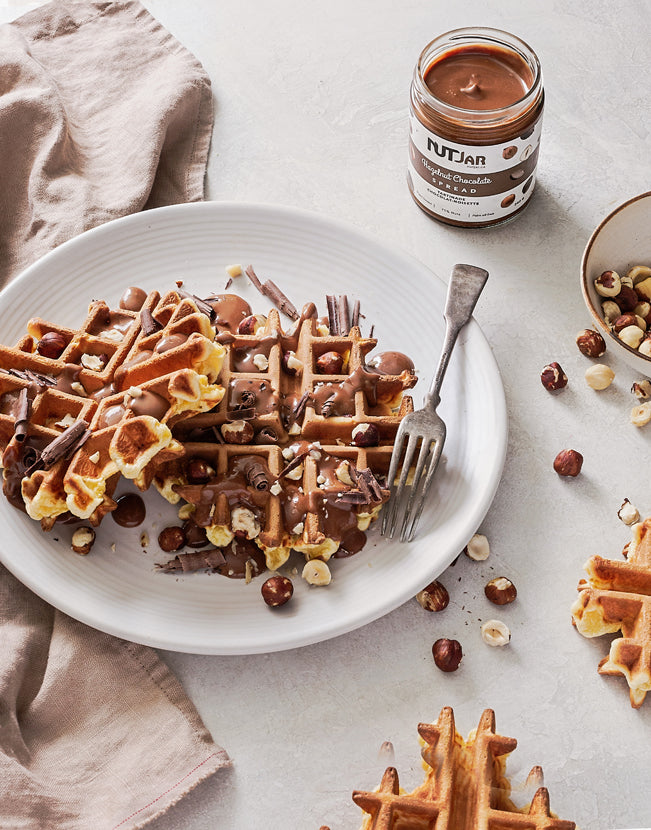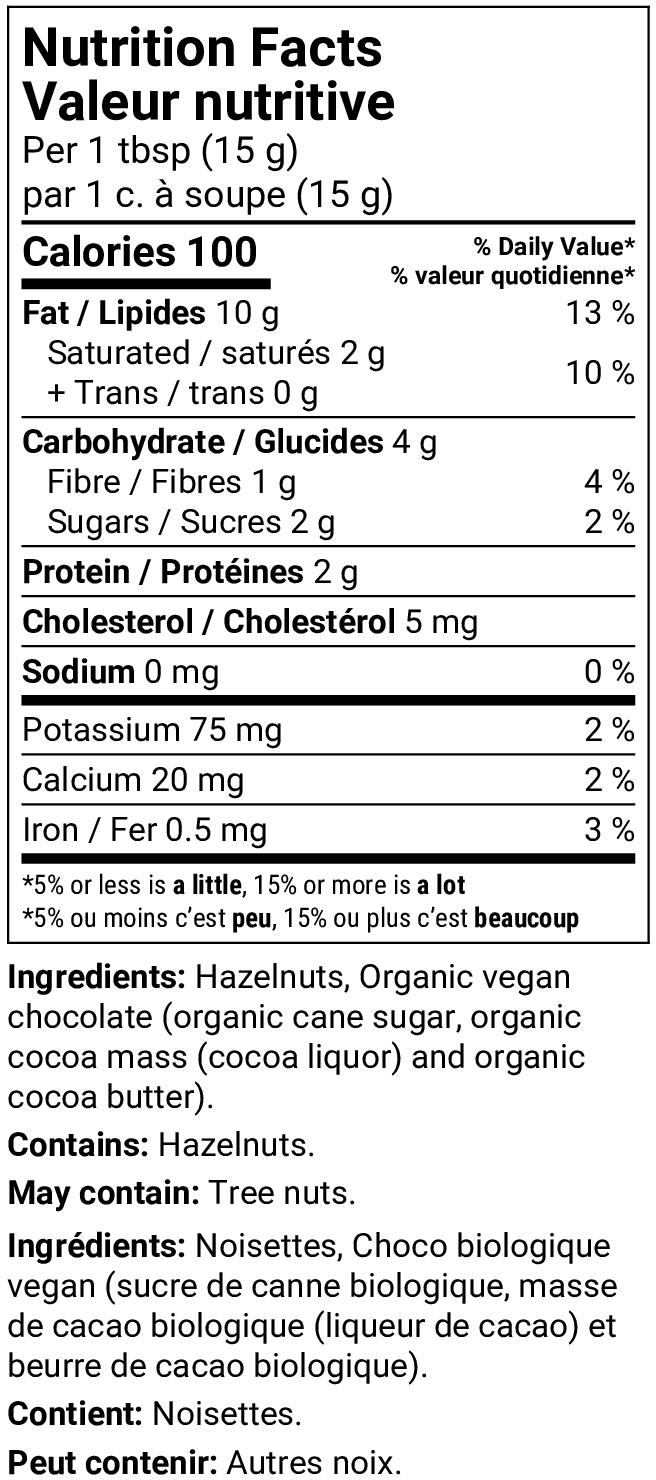 Previous Product

Next Product
Hazelnut choco is amazing love it
Best chocolate hazelnut butter
So smooth and perfectly sweet... I like it less sweet which this nut butter has accomplished!
Not the greatest
As much as I wanted to love it, so bad, because I'm trying to find a healthier alternative to Nutella, my family thought it tasted rancid
so good
I love this hazelnut chocolate spread! I add it to protein smoothies mostly, and it's really delicious!