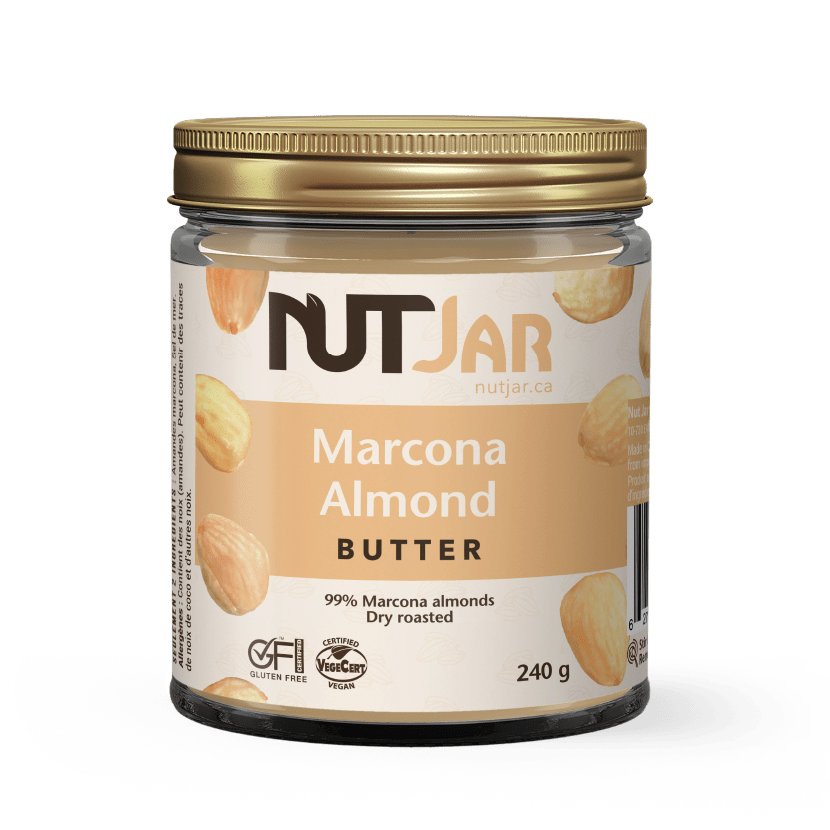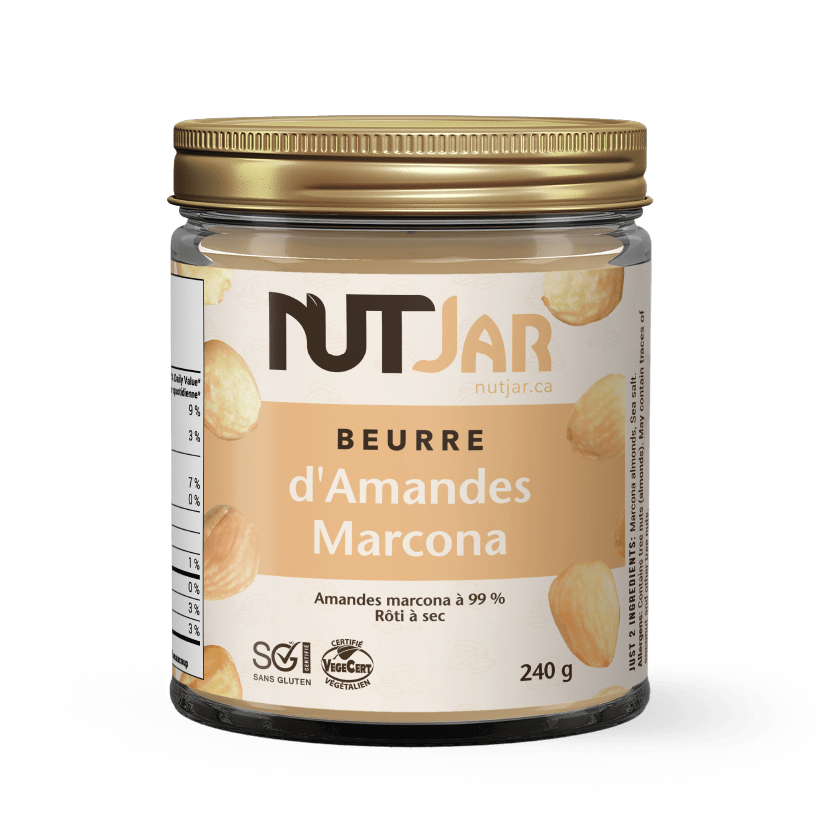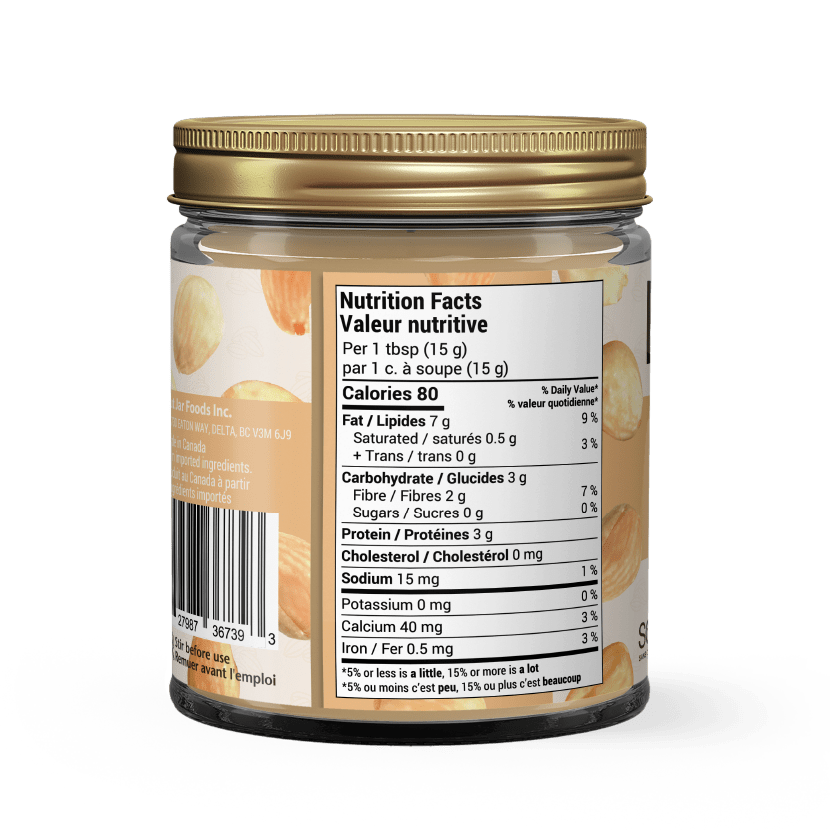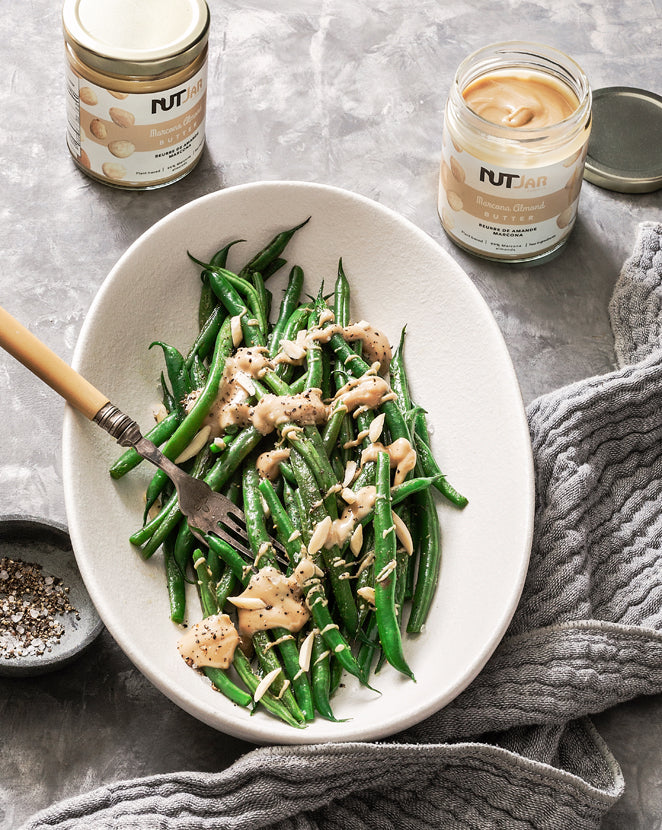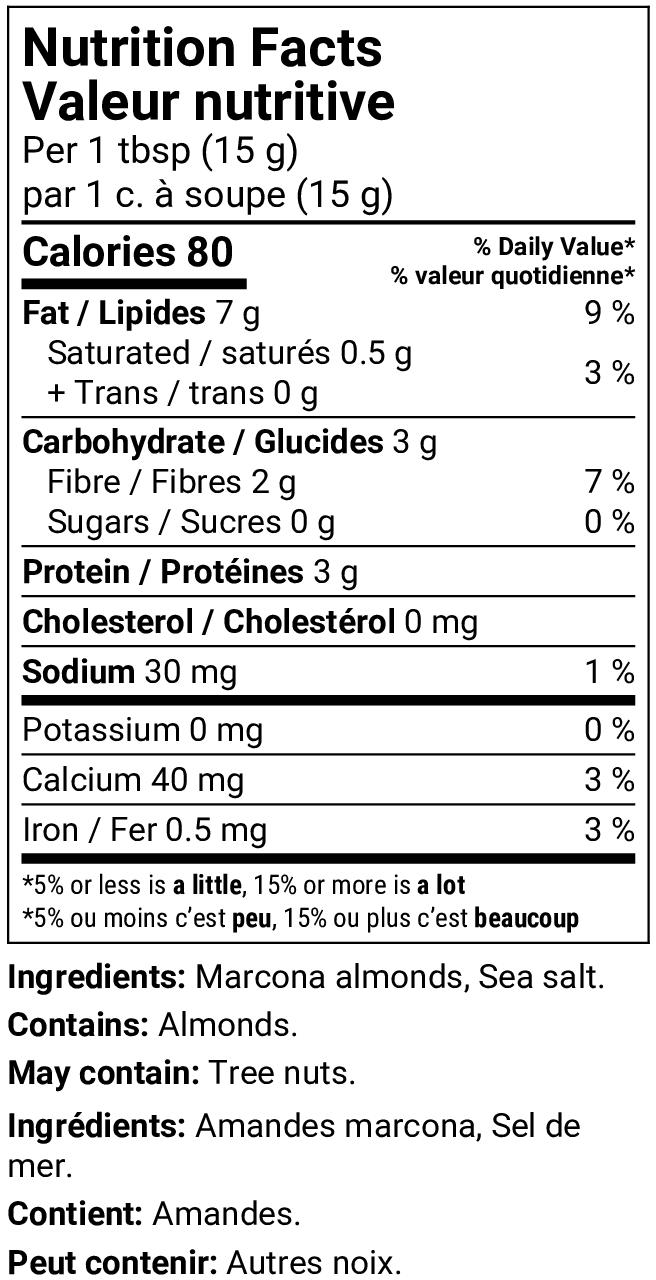 Previous Product

Next Product
Incredibly delicious
I ordered 4 different nut butters. The almond, hazelnut chocolate, cashew&açaí and pistachio. My ultimate 2 favorite are 1 the pistachio and 2nd cashew & açaí. They're smooth and creamy, full of flavor. I could dangerously eat it out of the jar in a sitting, that's just how amazing they are! The one I enjoyed the least was surprisingly the hazelnut chocolate.
I would definitely reorder the from nut jar again!
Packed with flavour!
Great tasting, packed with flavour. Great drizzled on yogurt on on top of bananas.
Wonderful
All of Nut Jar's butters are delicious. I love all of their nut butters and spreads. I will keep coming back for more.