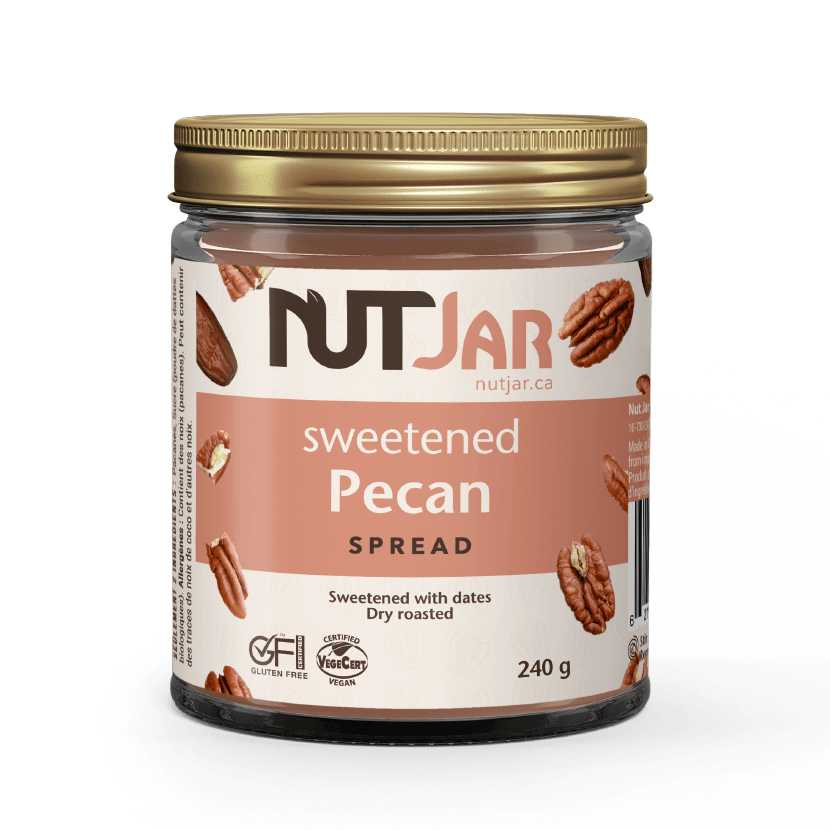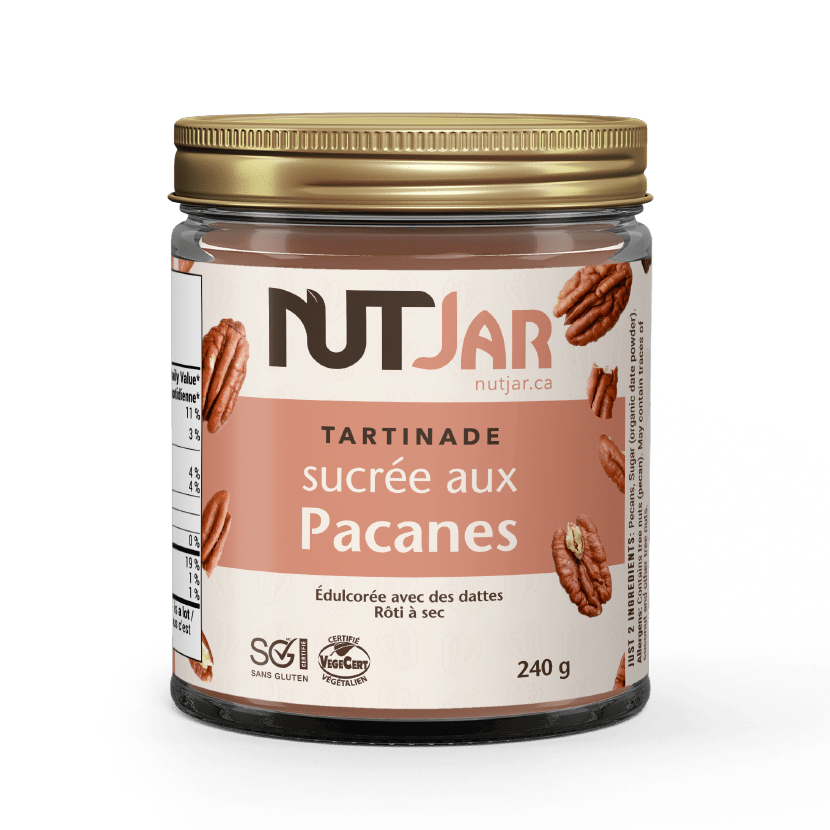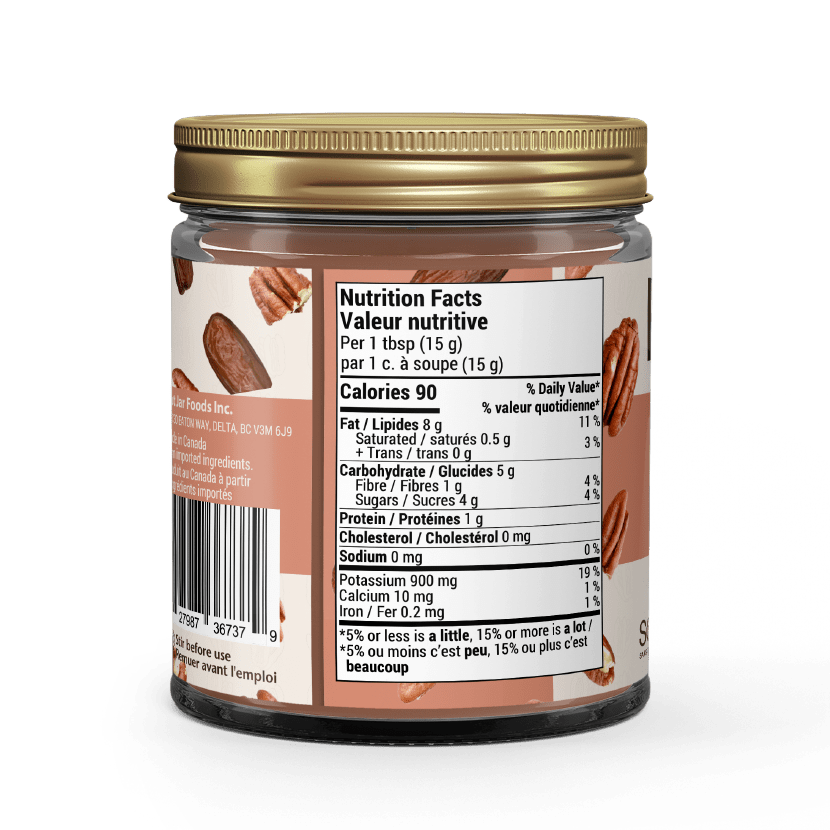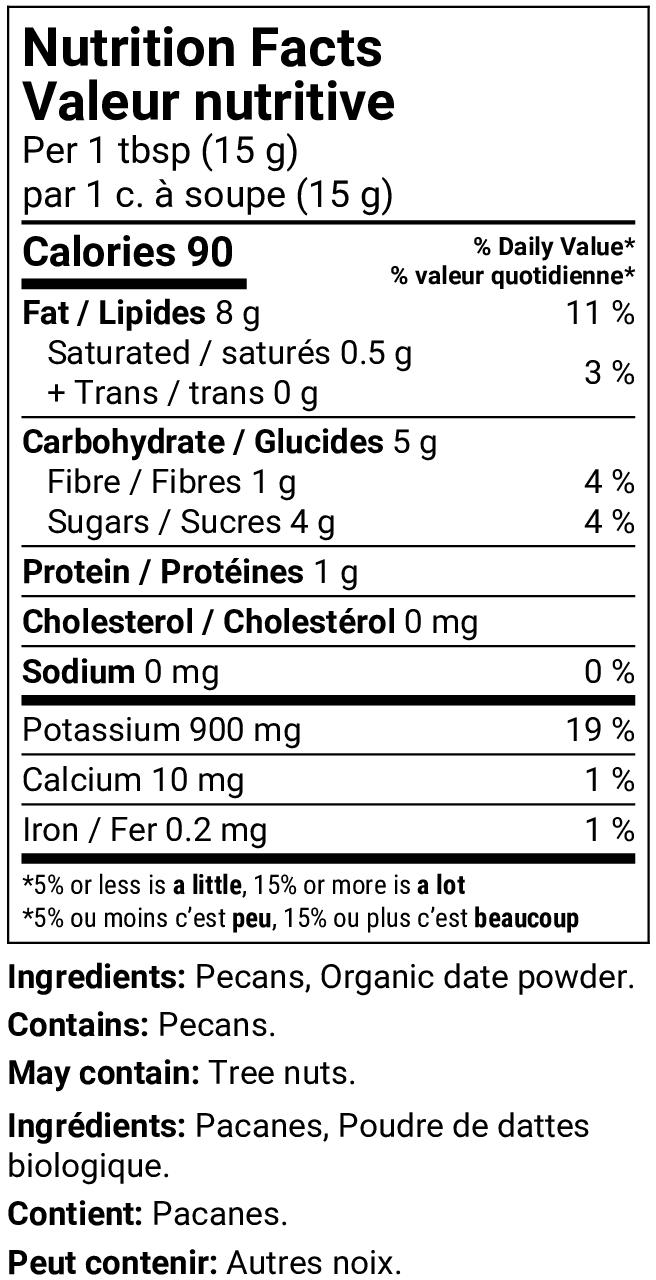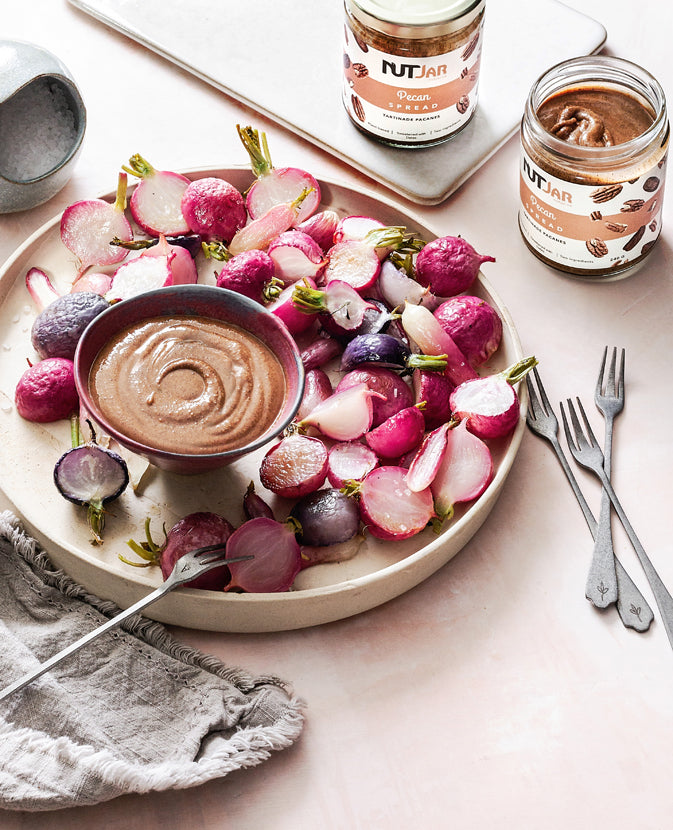 Previous Product

Next Product
Absolutely delicious
I recently bought this for the first time and it is absolutely delicious. It is much runnier than I expected but it is perfect for drizzling on Greek yogurt, or if you want a nice thin layer on toast. It is such a rich pecan flavor! Yummmmmmy!
Addictive
Absolutely love this spread. I've been relying on it to replace all my sugar cravings and it satisfies me every time. One thing I did want to comment on though is the consistency. It would be better if it wasn't so liquidy and was more solid like some of the other spreads.
No customer service?
I reached out multiple times to 2 different emails because they missed a 24$ jar of nut butter in my order and the one I did get leaked everywhere....but no response.
I loved their products but for this reason I probably won't order again
Soooooo good!!!!!
It's really fantastic, ideal to bake or eat with waffles!
So good!
This pecan spread is so good. I put it over some fruit for a treat and it just hits the spot. Tastes delicious.