Chili & Lime Pistachio Spread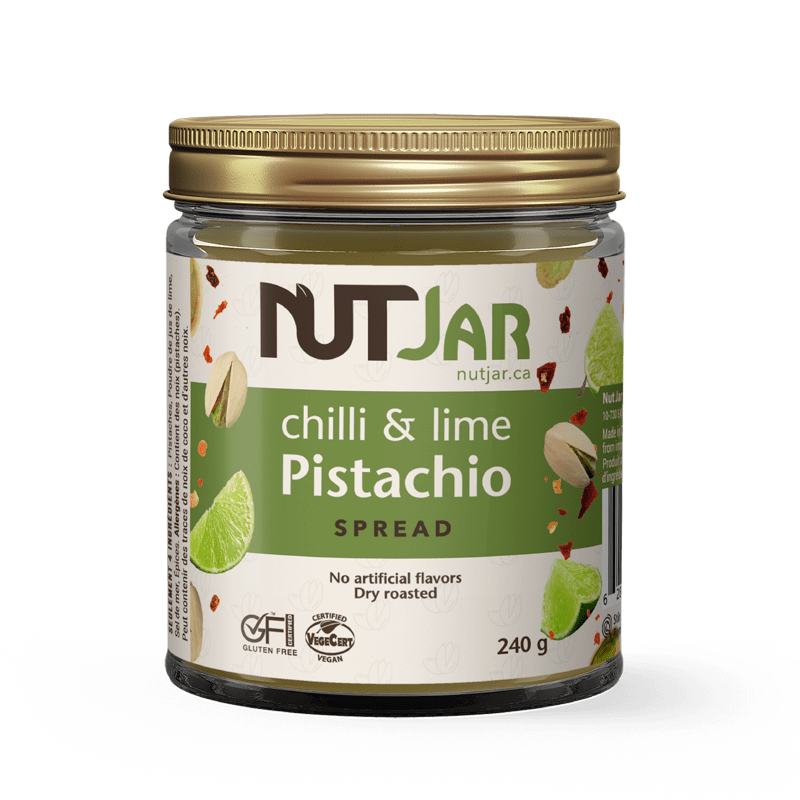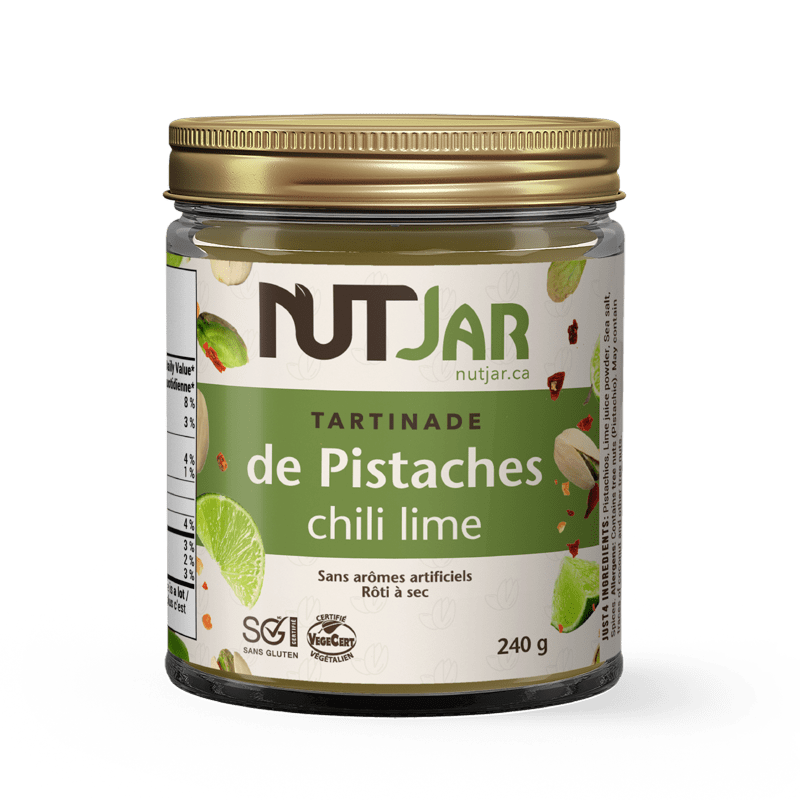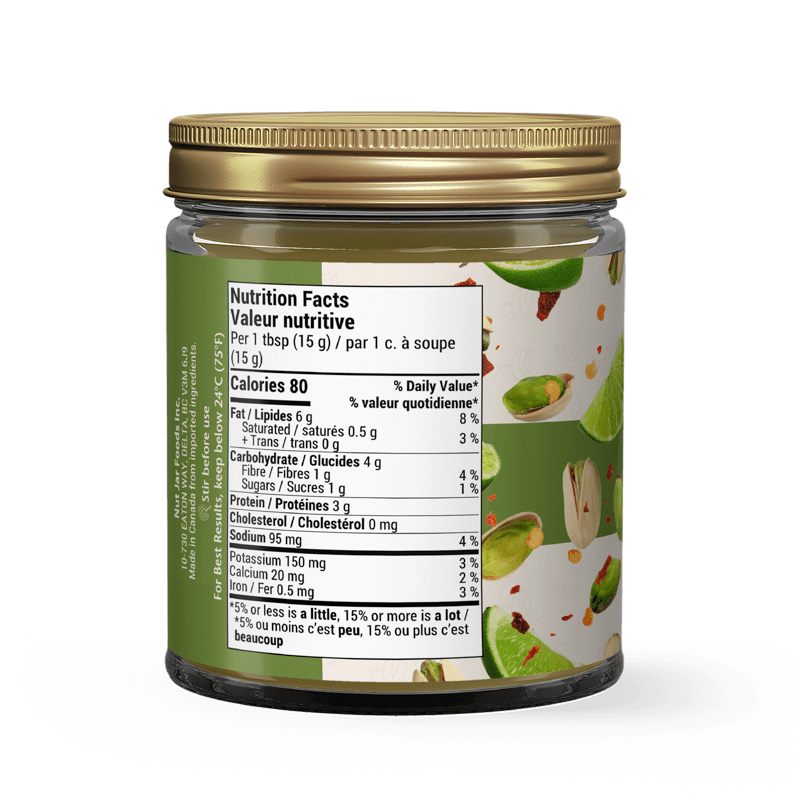 Previous Product

Next Product
Not good.
I dont't like it. I love pistachio butter, I love chili and I love lime but the 3 together surprisingly don't blend well at all. I actually thew it out after trying it a few times.
But spicy but what you expect when real chilli is added
One of my favorite!
My second favorite! Not too spicy. It's perfect.
Always delicious
I have tried pistachio butter and I love it. The chili and lime pistachio spread tastes even better than the original.