THE BOX (HOLIDAY EDITION)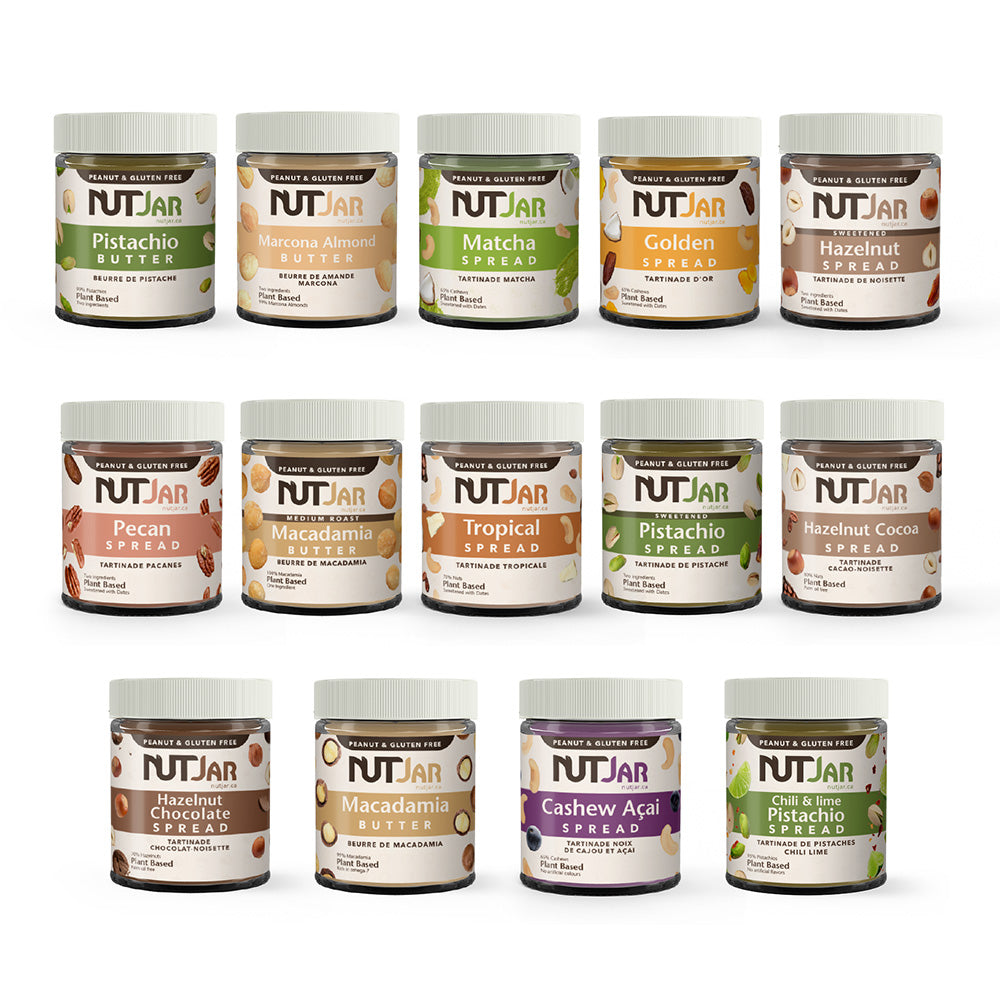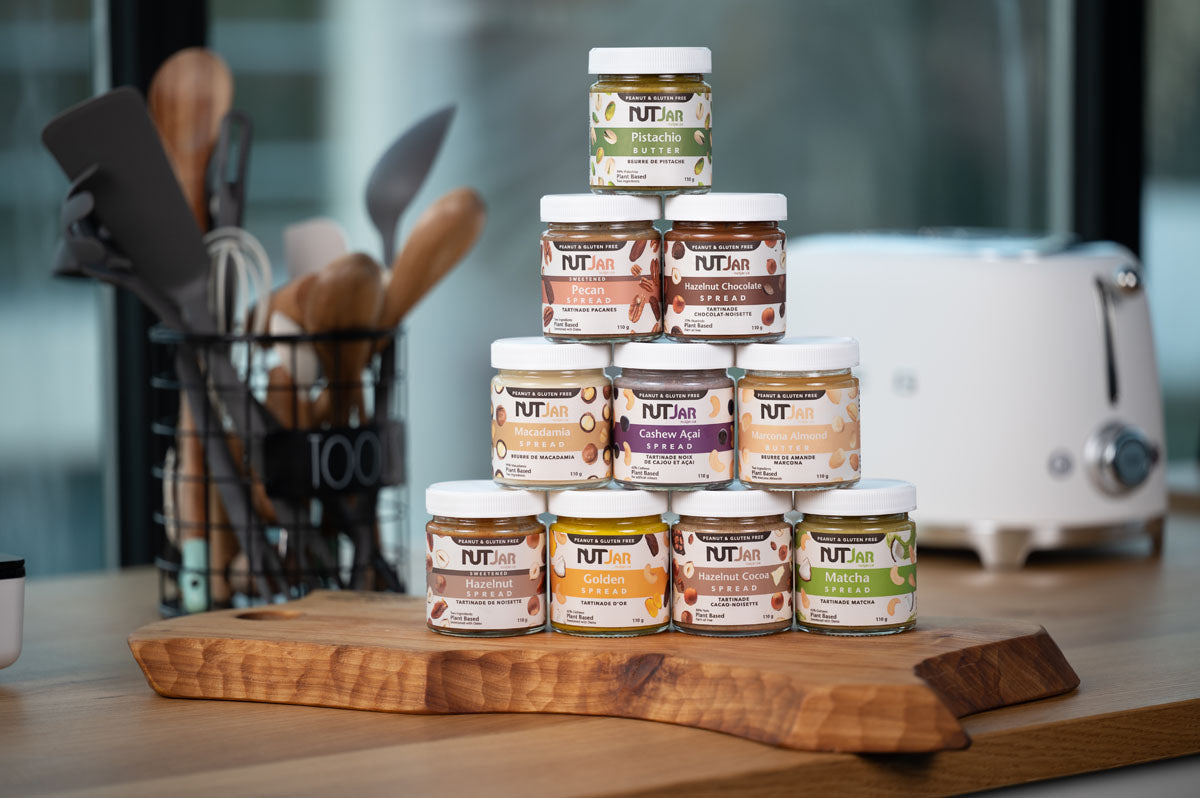 Previous Product

Next Product
Cool
Neat sampler, but the flavours maybe could be more varied in this box. Not all the flavours you offer are mixed into this
So good!!
These are amazing and so worth it!
Bought 2, one to give the other for me.
This variety bundle was well packaged. I have only tried one so far and it was delicious, pure flavor.
I am excited to try the other 13 flavors. I know the loved ones I purchased the other box for will love it!