Raw Cashews
Size
227g (0.5lbs)
453g (1lbs)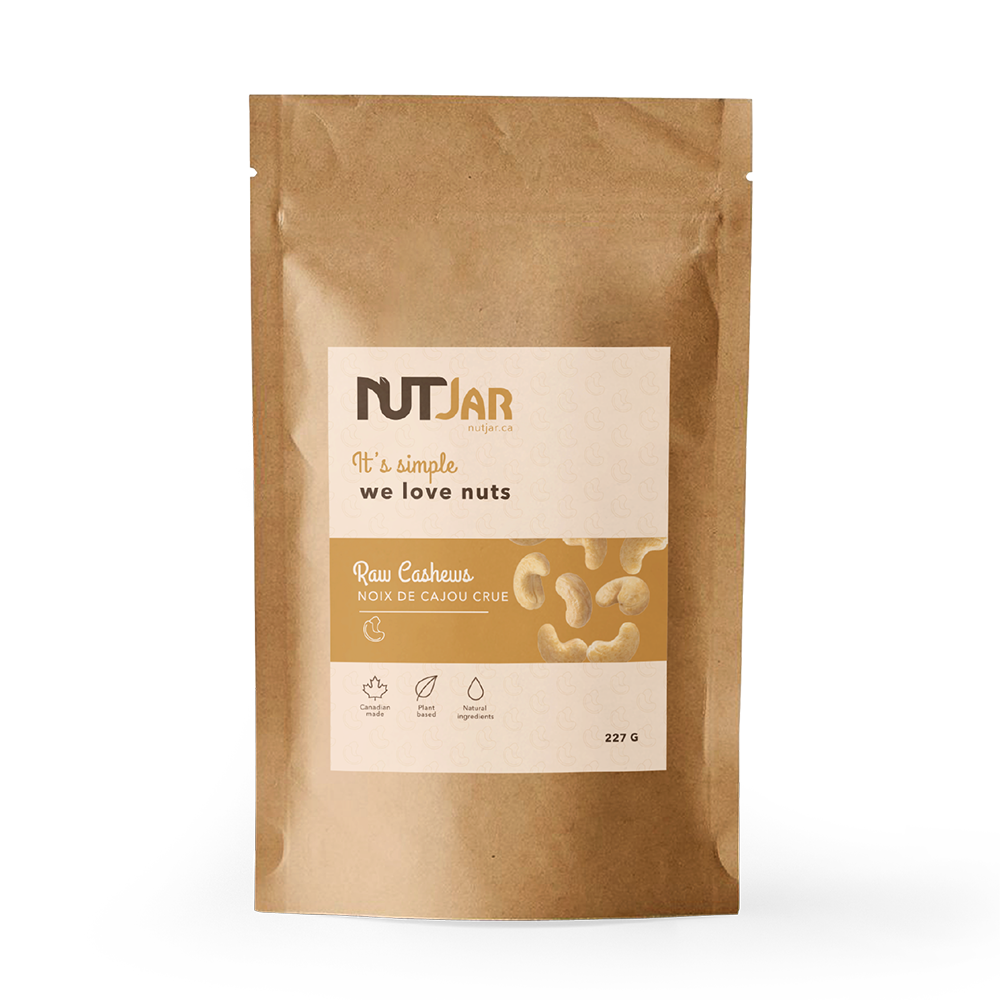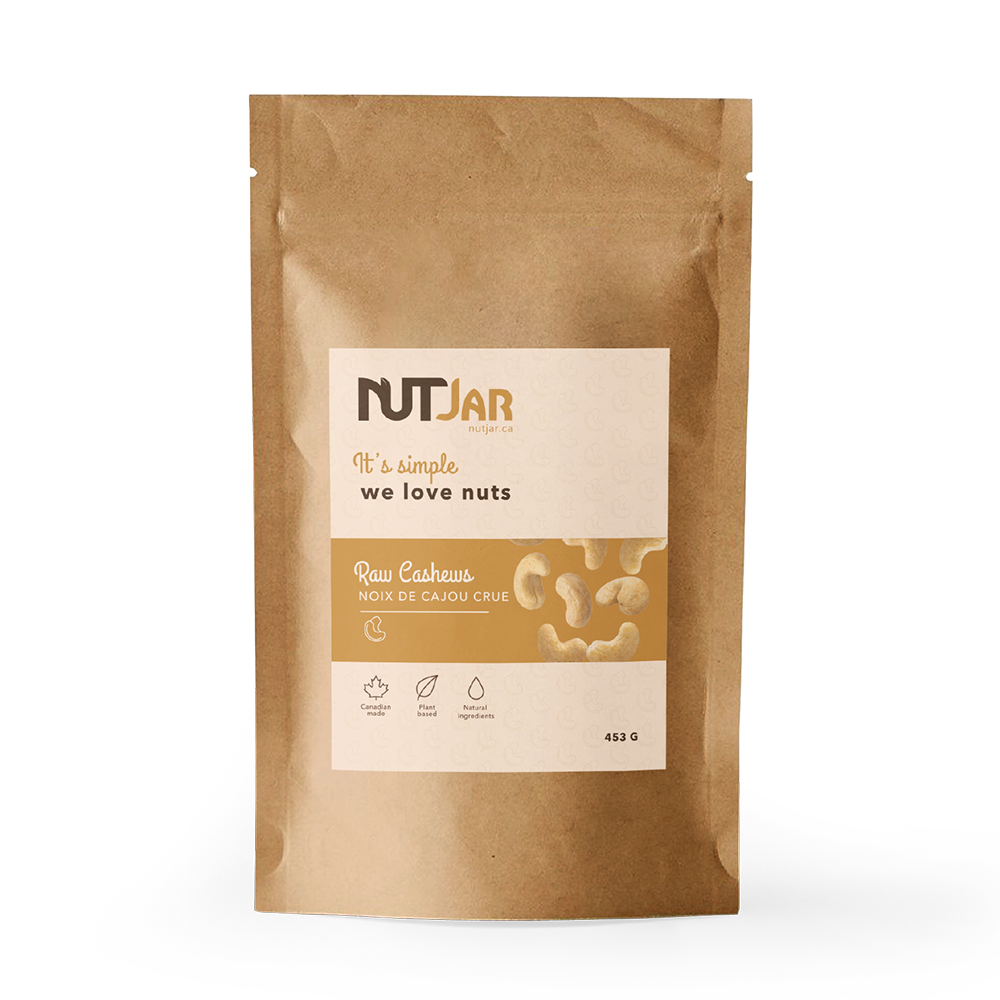 Previous Product

Next Product
Delicious raw cashews
I love snacking on raw cashews. I enjoy the texture and the milky taste. These ones from NutJar are fresh and wonderful.
Best quality cashews in Canada!
Cashews are a staple in my diet since I use them for sauces, milk, trail mixes and snacking. I have purchased from several retailers and have found the NutJar Raw Cashews to be the best! I am so glad I found them.
Fresh product
I received my order and opened the pistachios butter and oh my it was more than i excepted ..
everything else was is great as well !
Thank you