Raw Shelled Pistachios
Size
227g (0.5lbs)
453g (1lbs)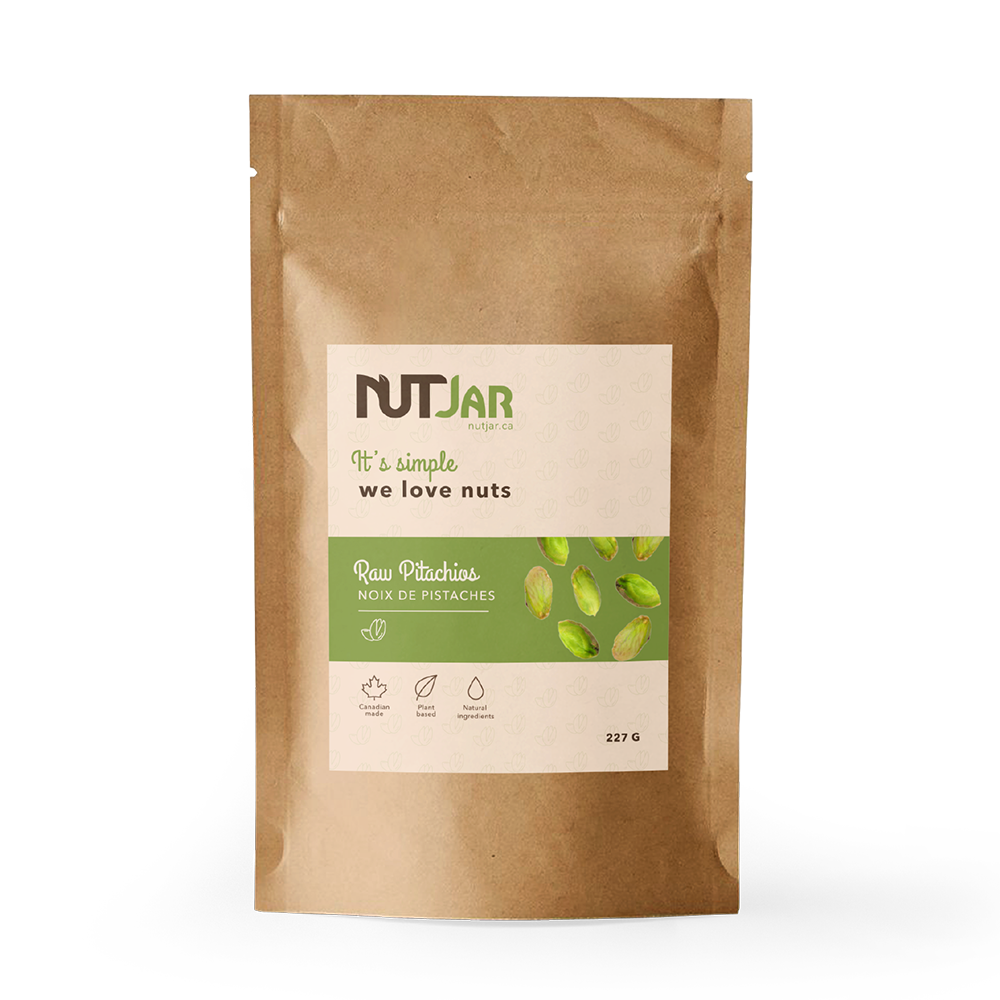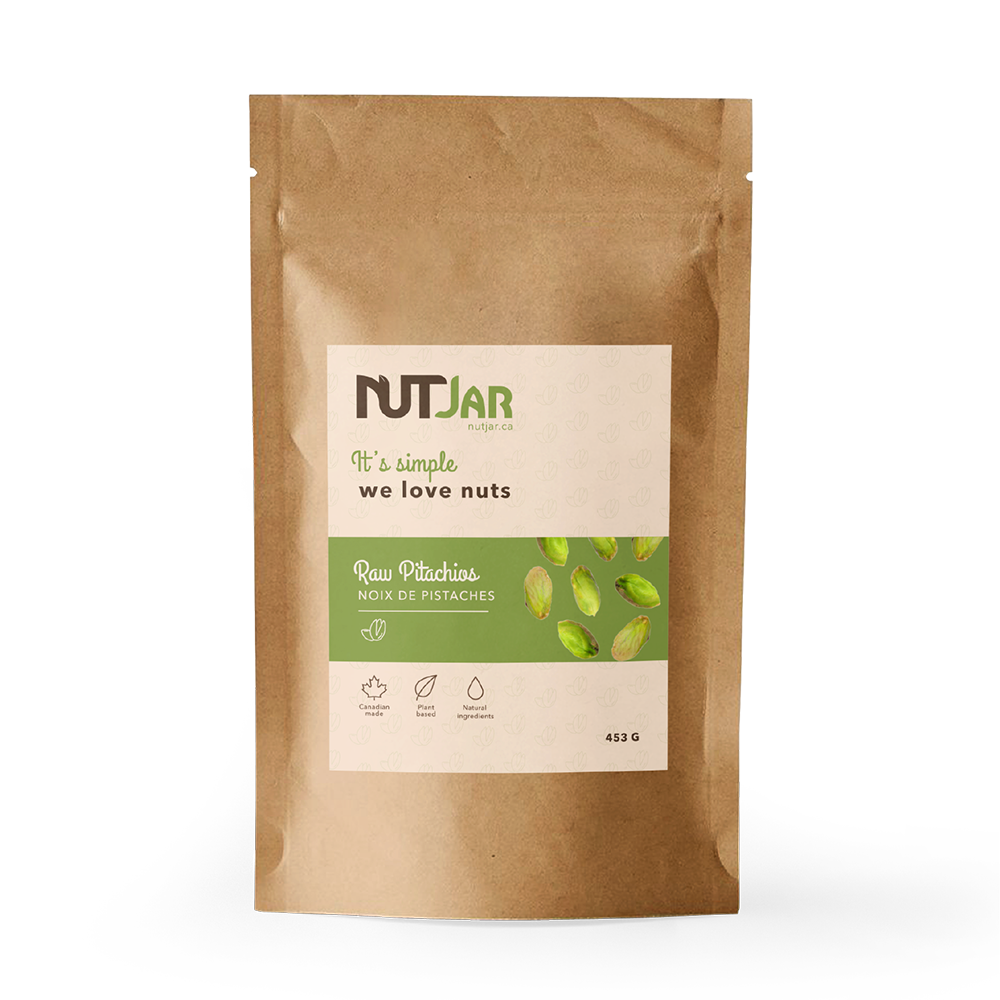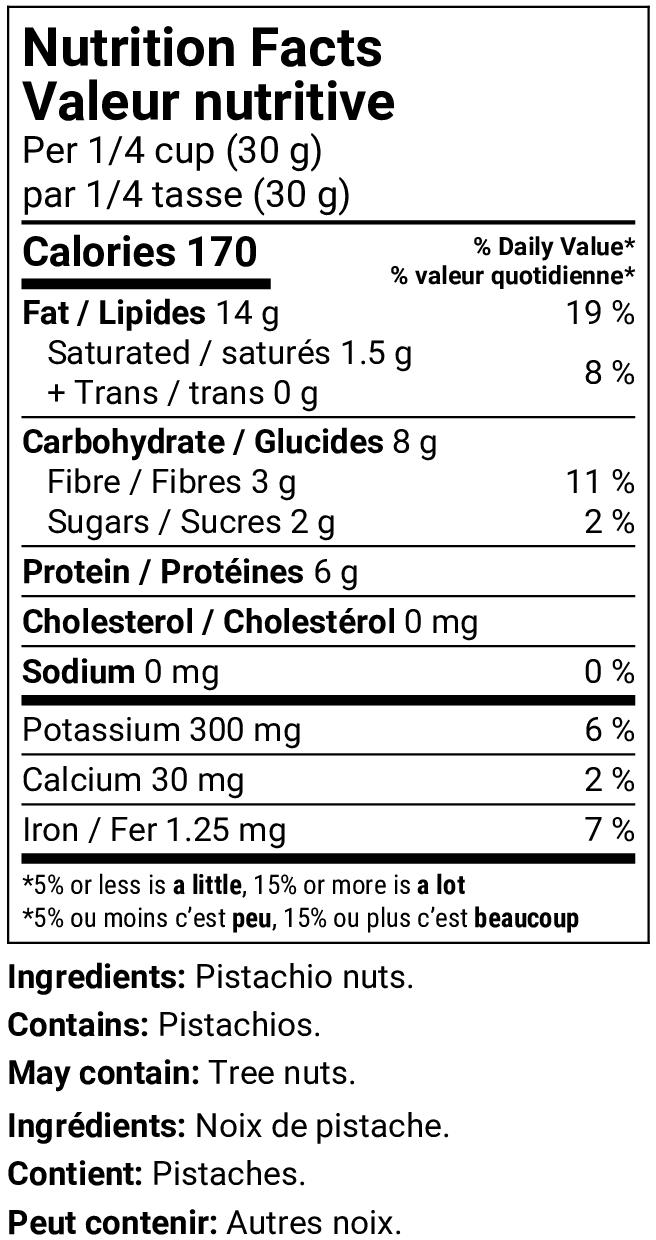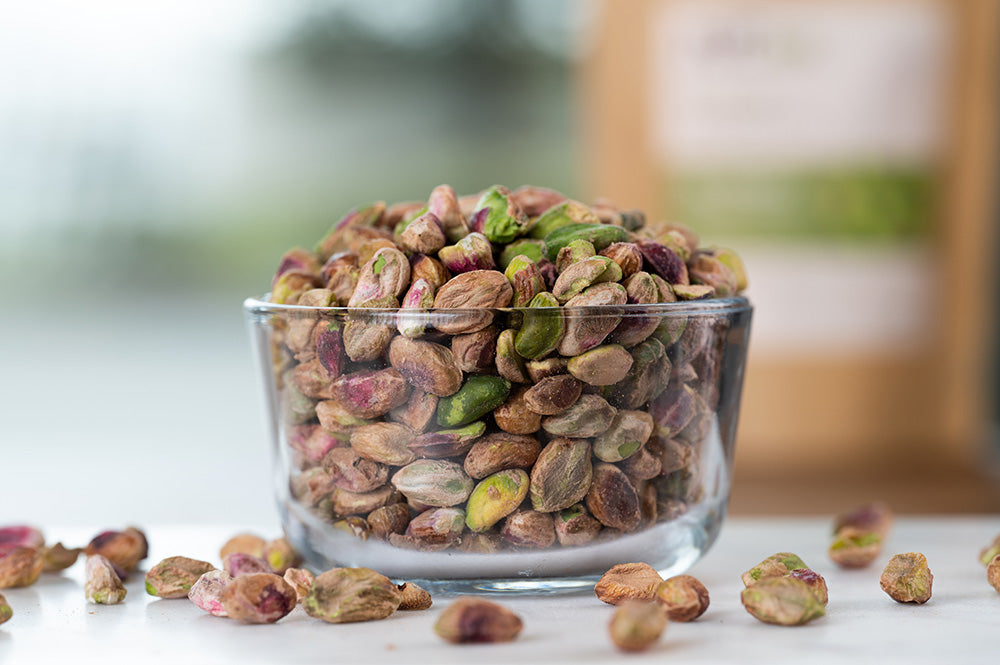 Previous Product
Amazing flavour!!
I ordered three bags and after trying their pistachio I am never ordering anywhere else again! The nuts are absolutely delicious and well packaged.
My only hope is that NutJar offers buy in bulk options in the future--- so glad I found a regular Nut supplier within Canada
Very good quality
I love the taste of fresh pistachios!
The Raw Shelled Pistachios Were Tasty
The Raw Shelled Pistachios were tasty.
I'm ordering more this week.