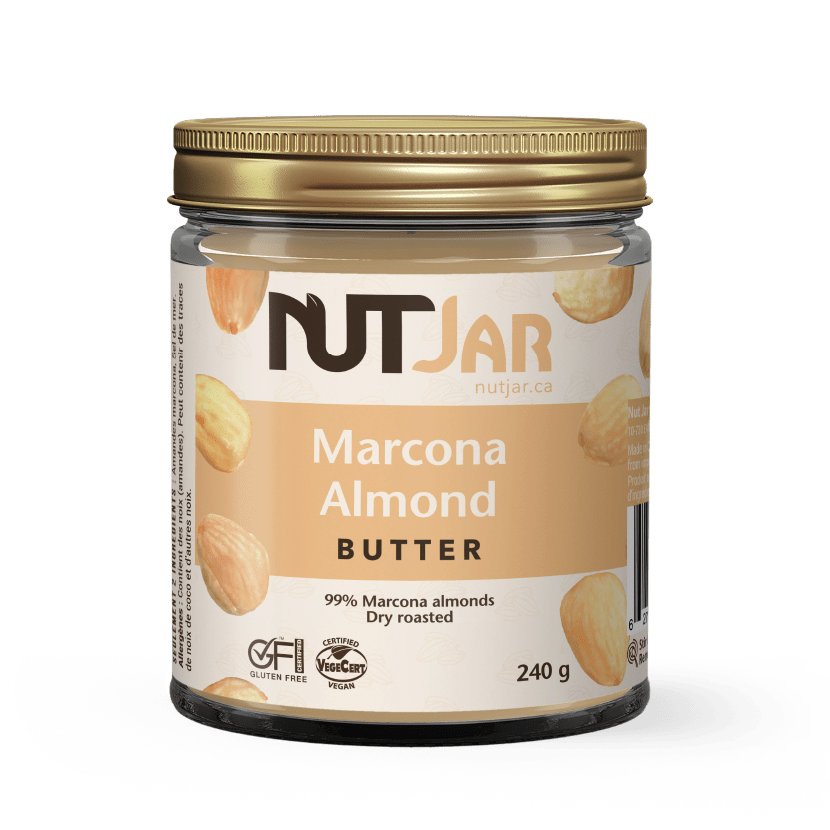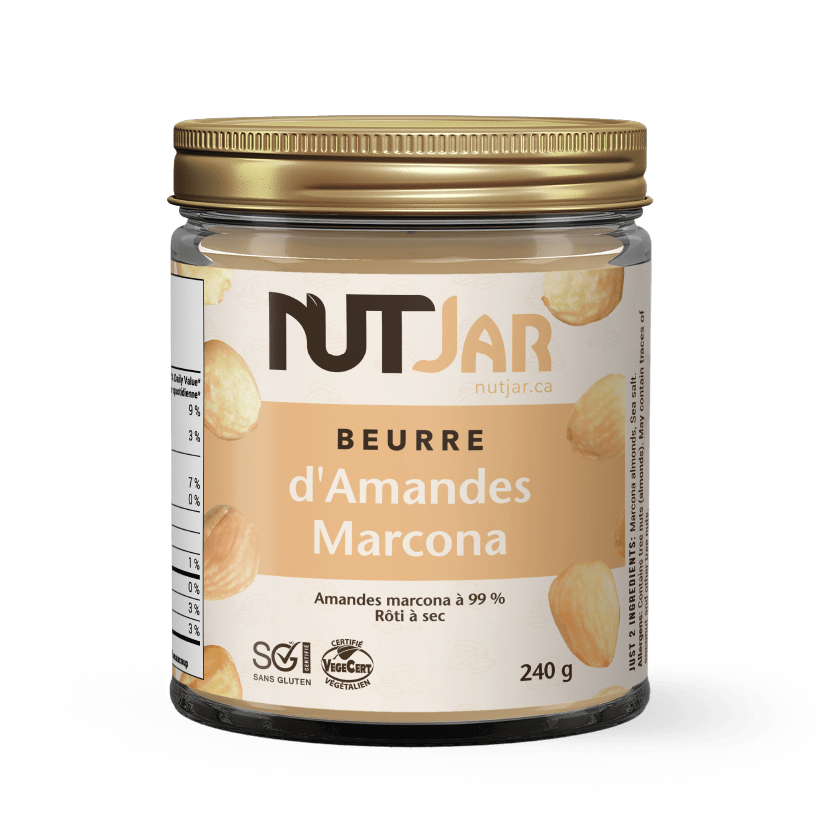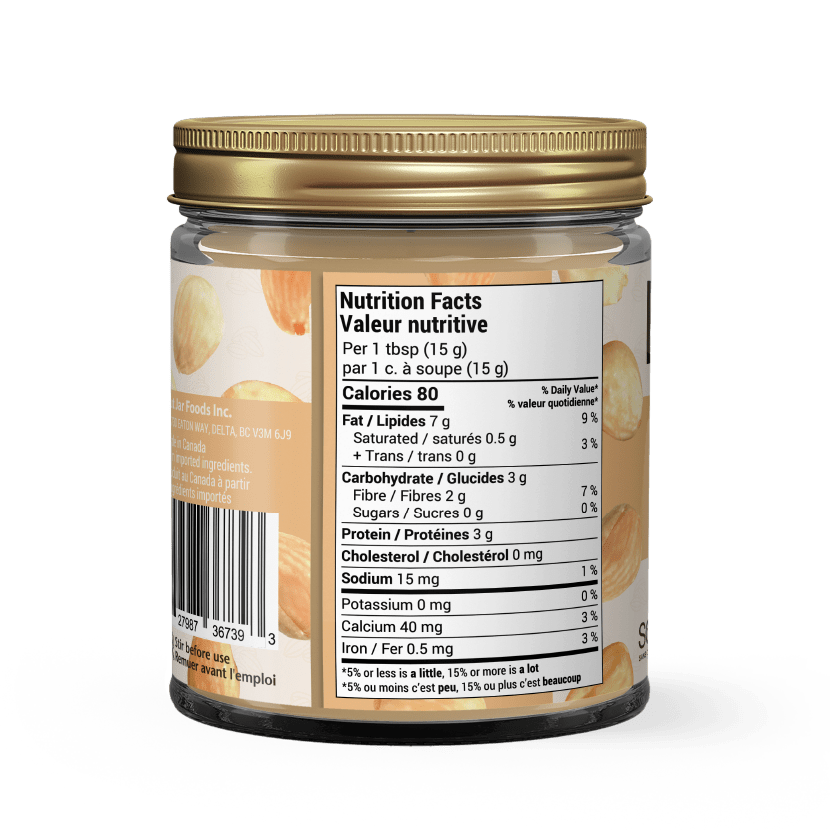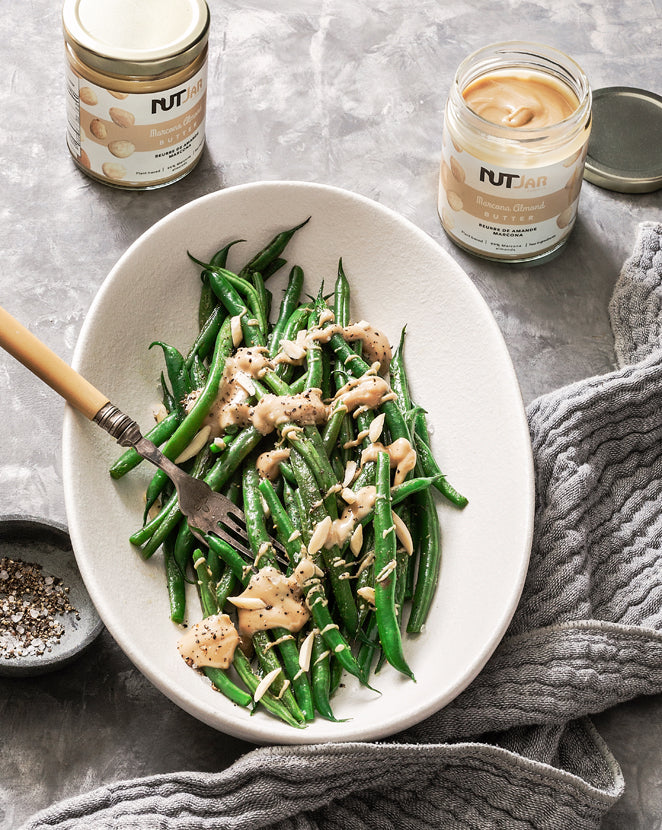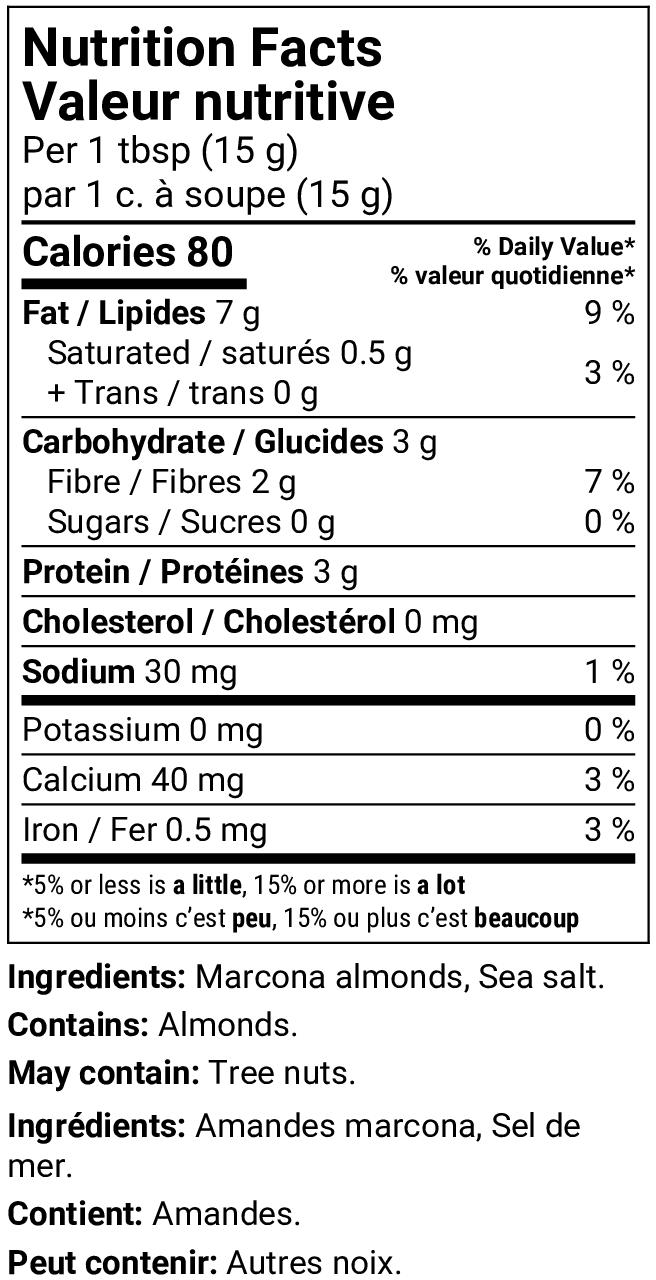 Previous Product

Next Product
Best almond butter on the market
No mixing needed. Much tastier than peanut butter
Incredibly delicious
I ordered 4 different nut butters. The almond, hazelnut chocolate, cashew&açaí and pistachio. My ultimate 2 favorite are 1 the pistachio and 2nd cashew & açaí. They're smooth and creamy, full of flavor. I could dangerously eat it out of the jar in a sitting, that's just how amazing they are! The one I enjoyed the least was surprisingly the hazelnut chocolate.
I would definitely reorder the from nut jar again!
Not sure why it wasn't as tasty as I expected. It's runny. Maybe it would taste better if it was roasted nut butter?