Special Edition Pistachio Butter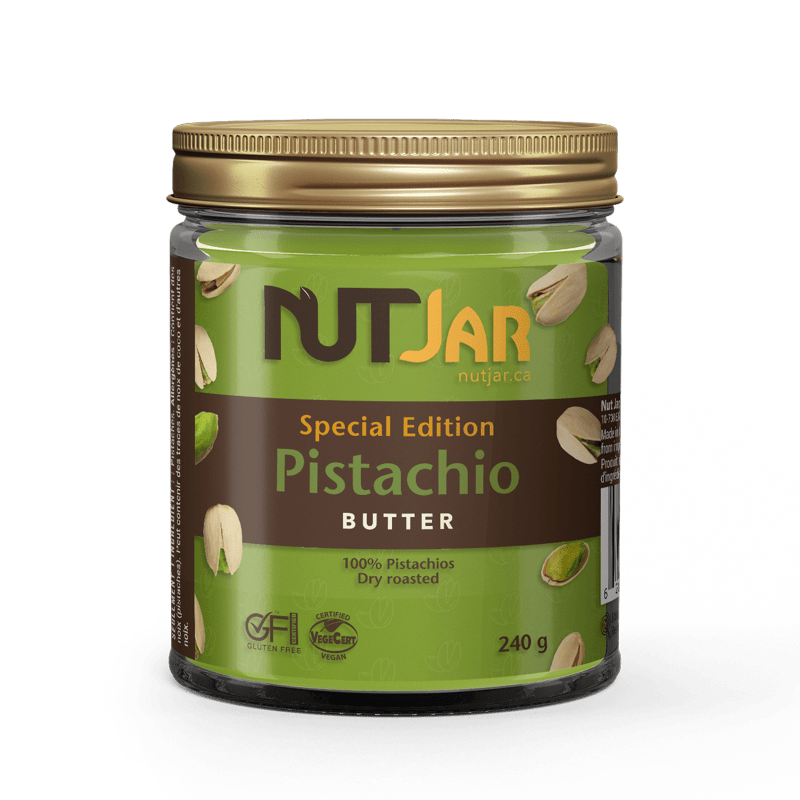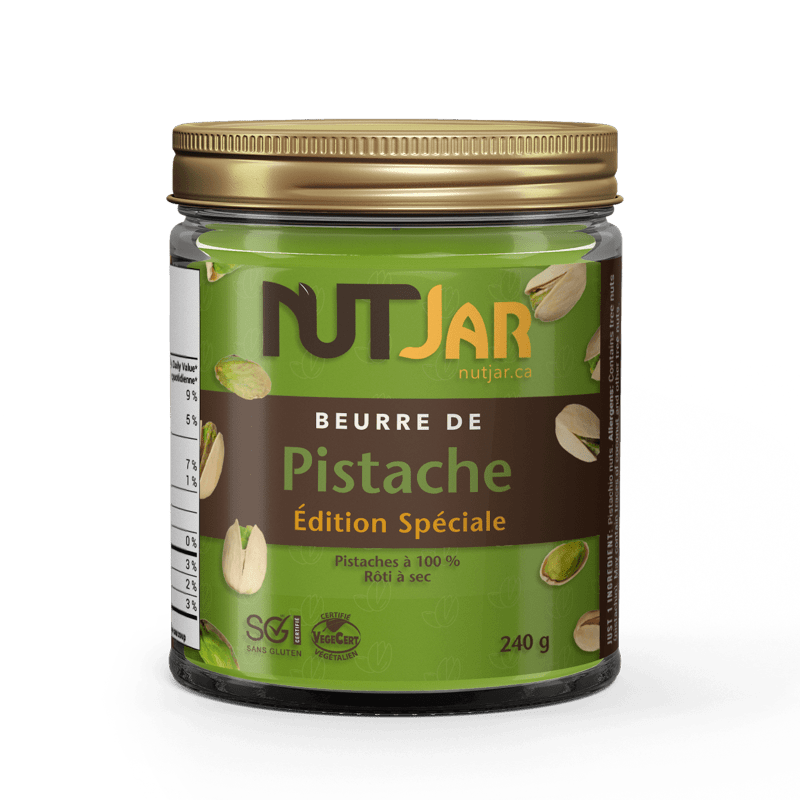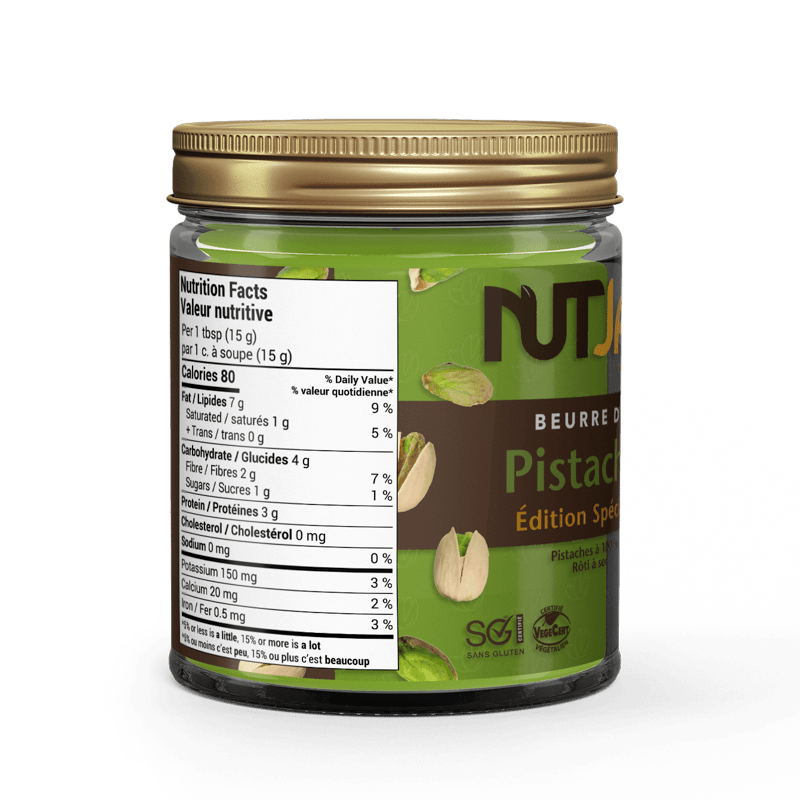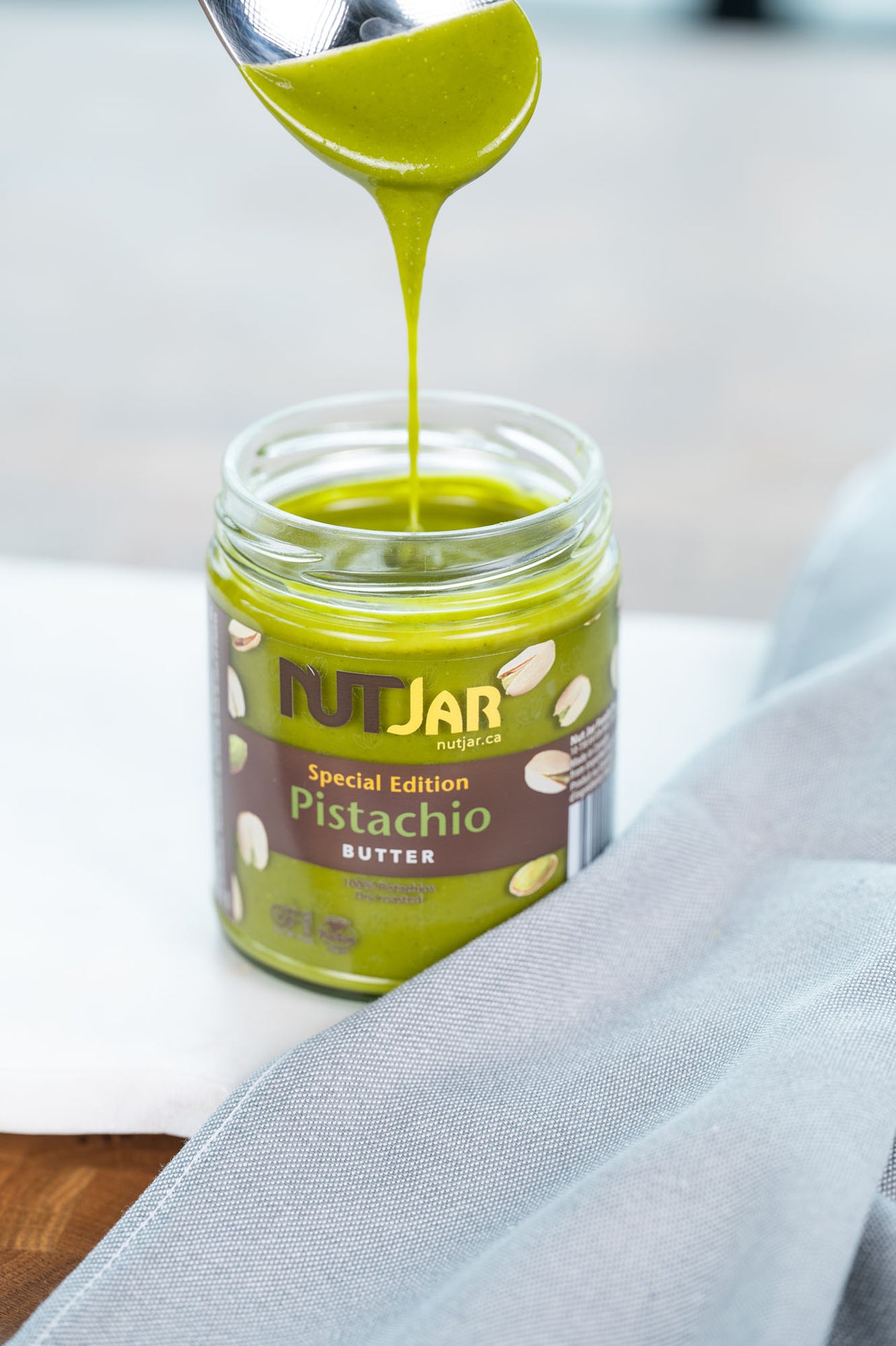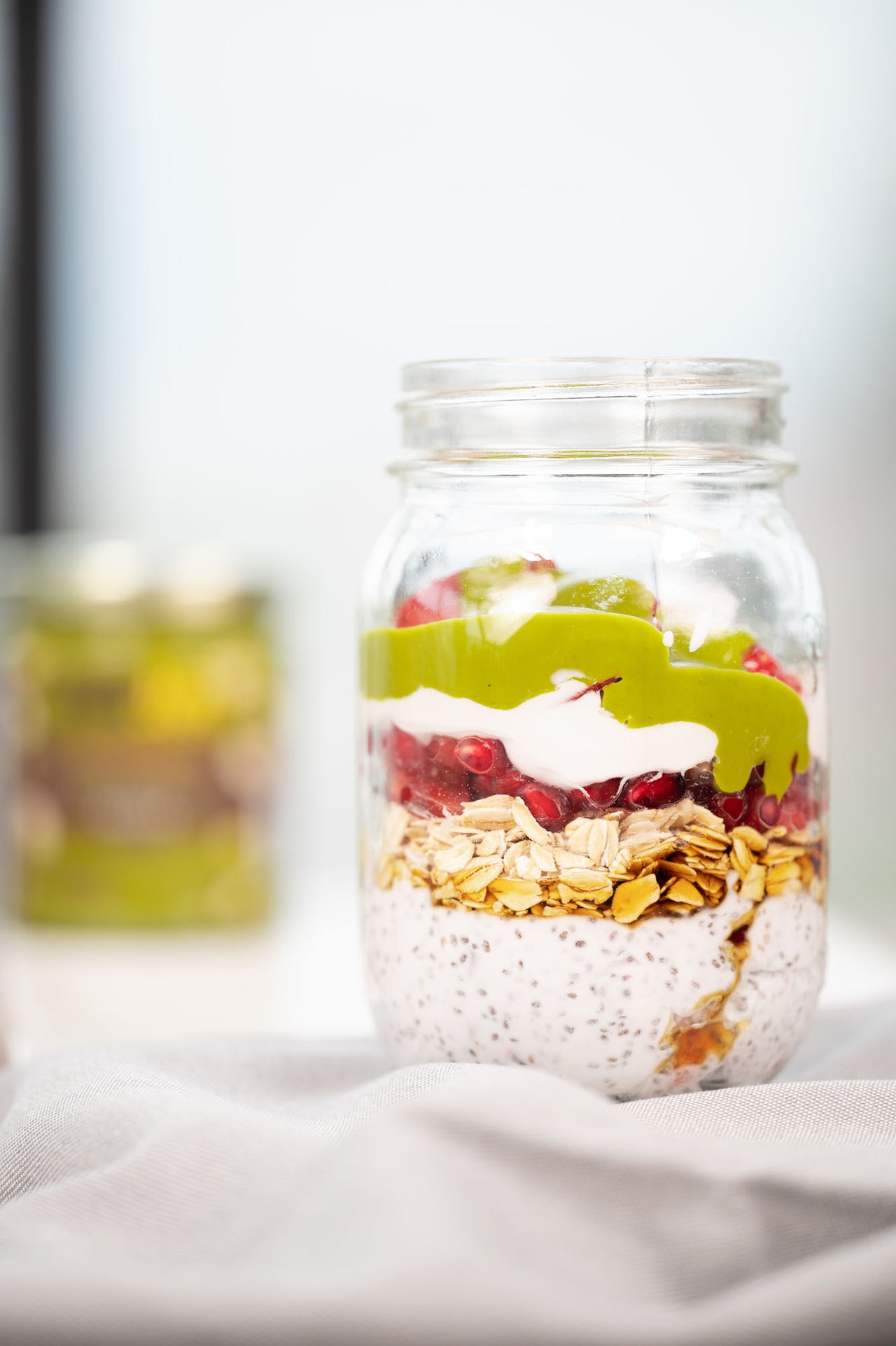 Previous Product

Next Product
Soo smooth!
This nut butter is to die for! And tasted very similar to the original pistachio butter. I love them both so much! You can't go wrong with any spread from this company.
Syrup of the gods!
Just pistachios. Relatively liquid. Divine taste and texture. I am a big fan. Would buy it by the gallon.
Perfect taste
My family loved it! I made the pistachio chocolate recipe and my family really loved it. It Is a very healthy and taste snack!
Best
It's delicious and so smooth