Raw Macadamia
Size
227g (0.5lbs)
453g (1lbs)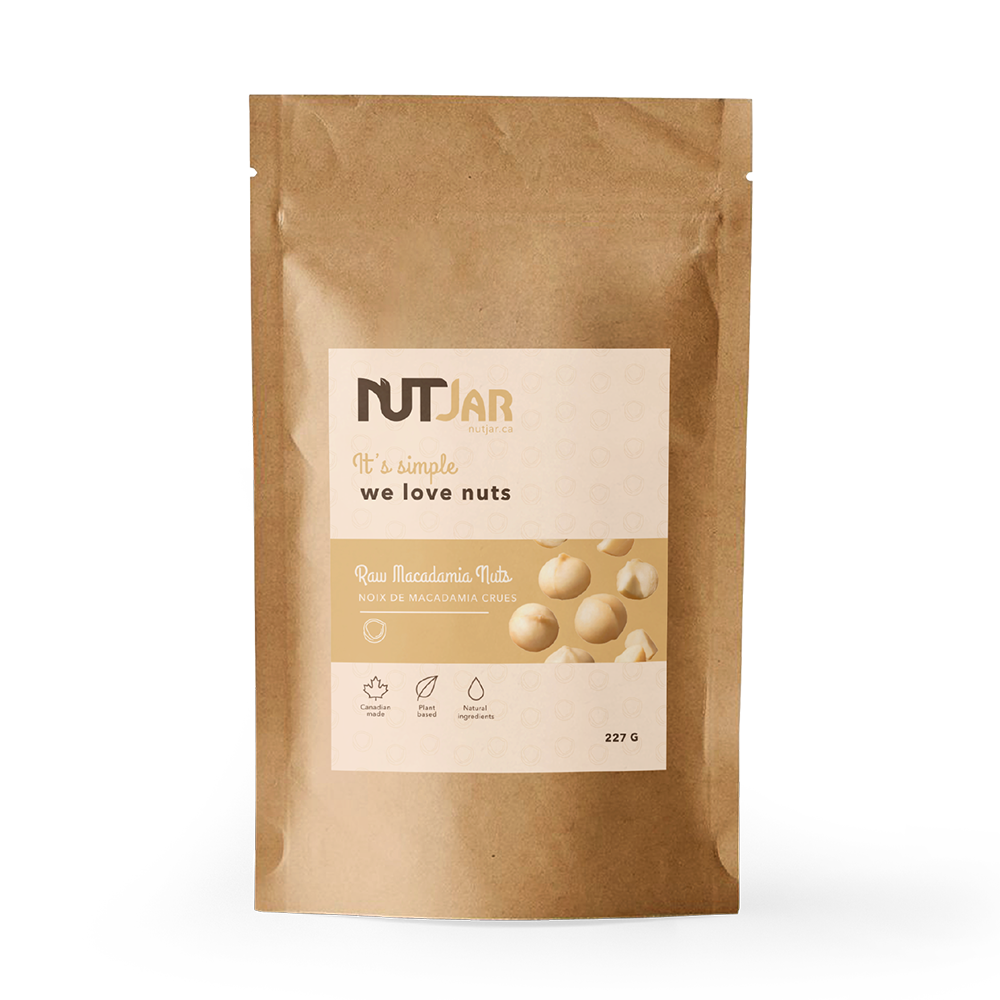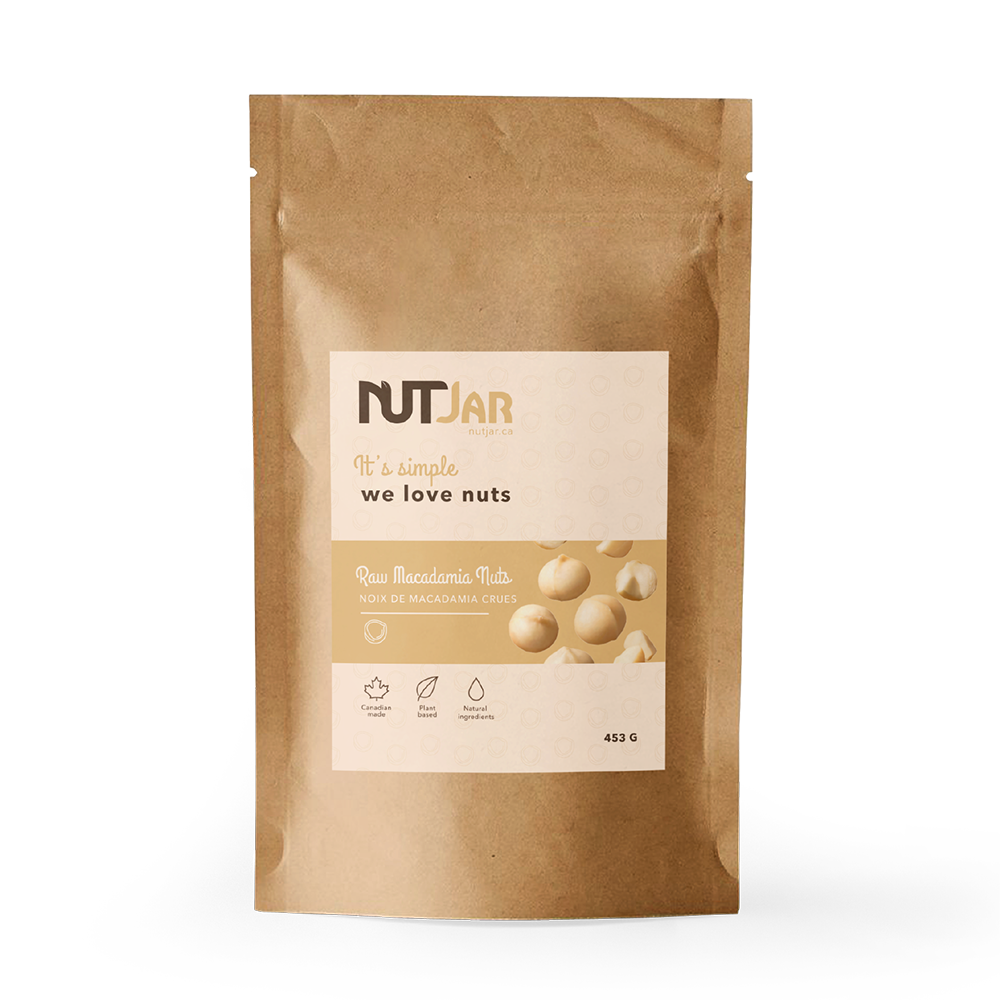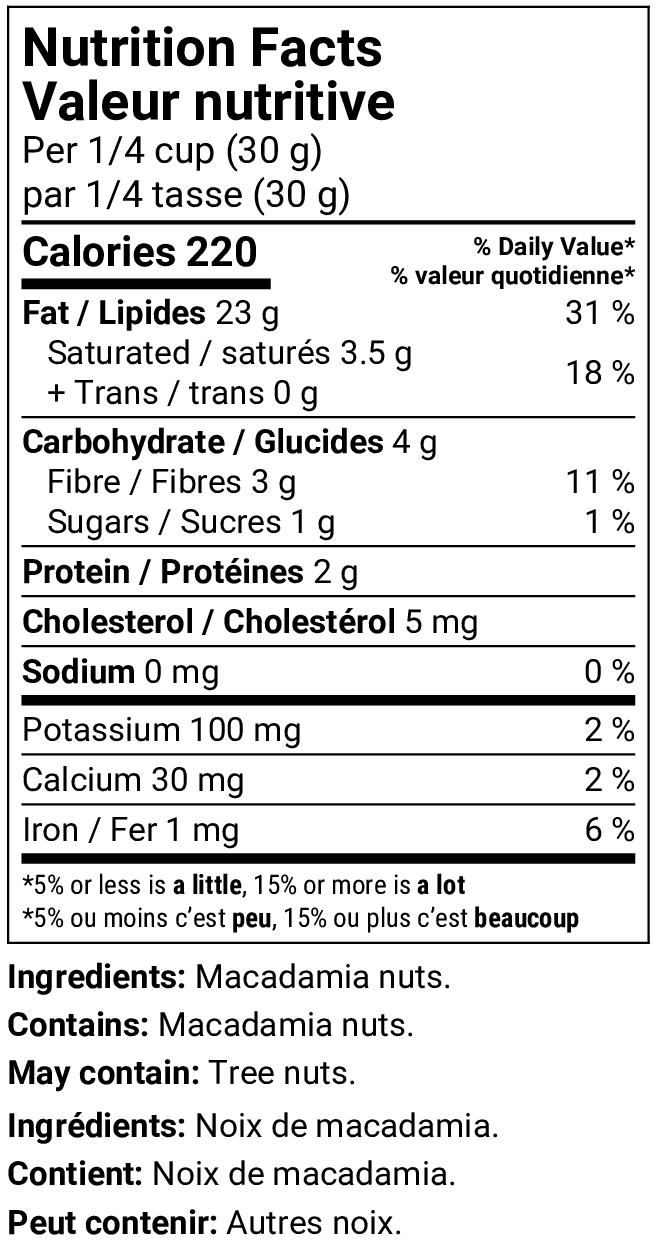 Previous Product

Next Product
Amazing customer service
I tried this supplier for the first time. A couple of nuts in a bag (of two) were spoiled. I thought, ok, it happens even with the best brands. But the next week, I got a call from customer services asking me how the product was. I mentioned spoiled nuts, and they immediately issued a full refund.
Definitely will try again.
Very fresh macadamia nuts,I would recommend this products to eveyone.
Top quality
I have ordered Macadamia nuts online many times from other companies, some were good some in small pieces and the worst stale and rancid. These were for lack of better words "perfect"
Everybody Loved It!
I have to say we were surprised with the consistency, it's not thick like other nut butters, it's actually quite liquid but that doesn't affect the taste at all! It tastes very good and I actually find the liquid consistency is better and easier for spreading. My kids loved it and so did we!