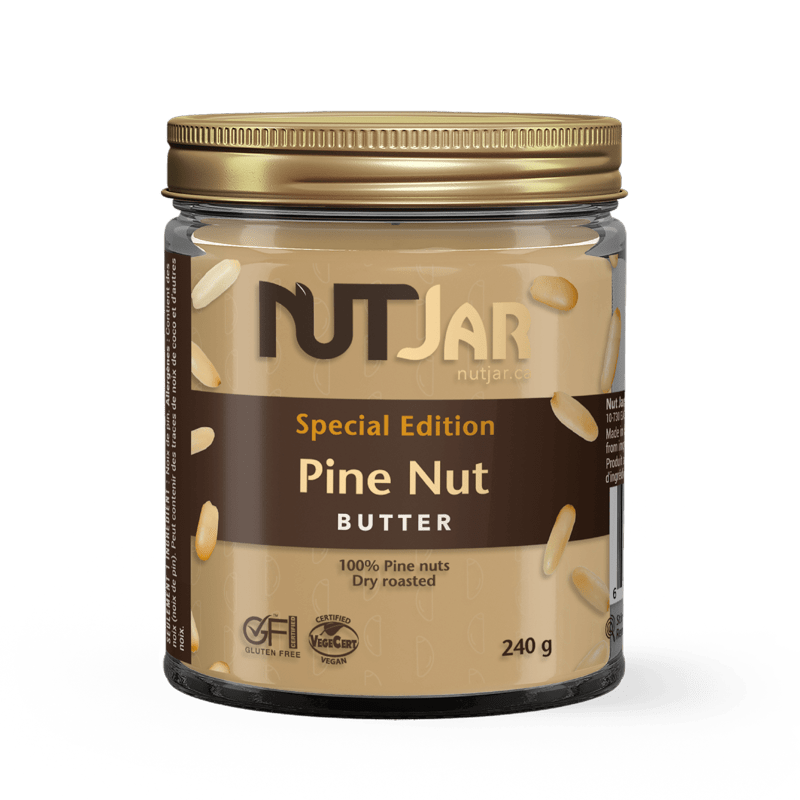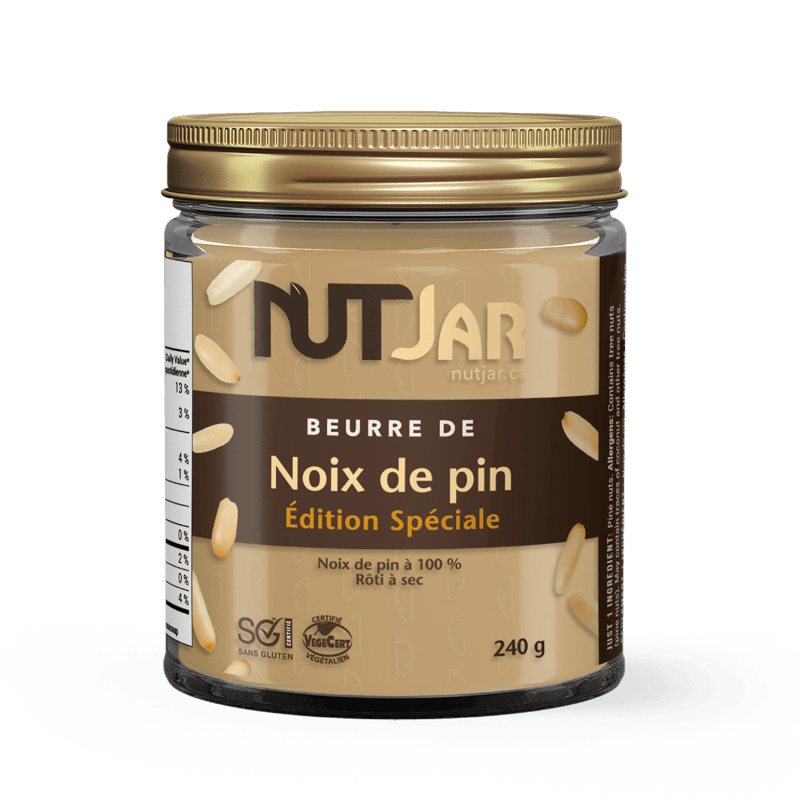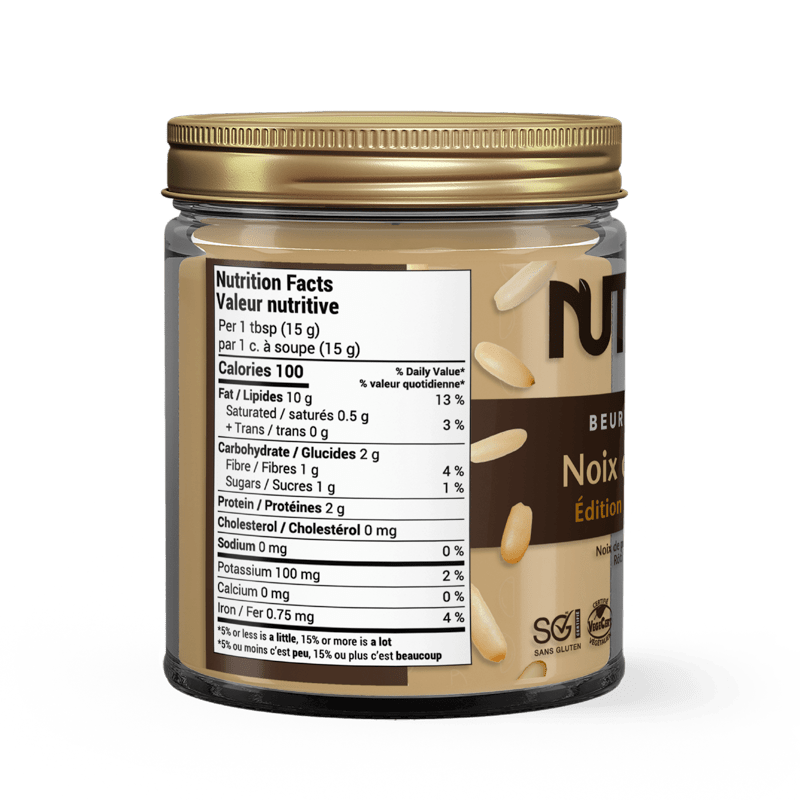 Previous Product

Next Product
Absolutely YUMMY!
I used the pine nut butter to make the vegan pisatchio muffins recipe from your website. Everyone raved about them. Thanks.
Such a disappointing product
I am not sure if it was bad luck with the batch, but the consistency of the butter was not right. It was mostly a solid part covered by a very liquidy part and they do not mix unfortunately. The taste was also weird. Overall it was a disappointment, especially at this price.
Great job
Everything arrived as ordered. Thank you.
Pine Nut butter
It was fitting with semi dry wine and sour fruits on a slice of sourdough bread. 👌 Adding it in my own smoothie was good too.