Medium Roast Macadamia Butter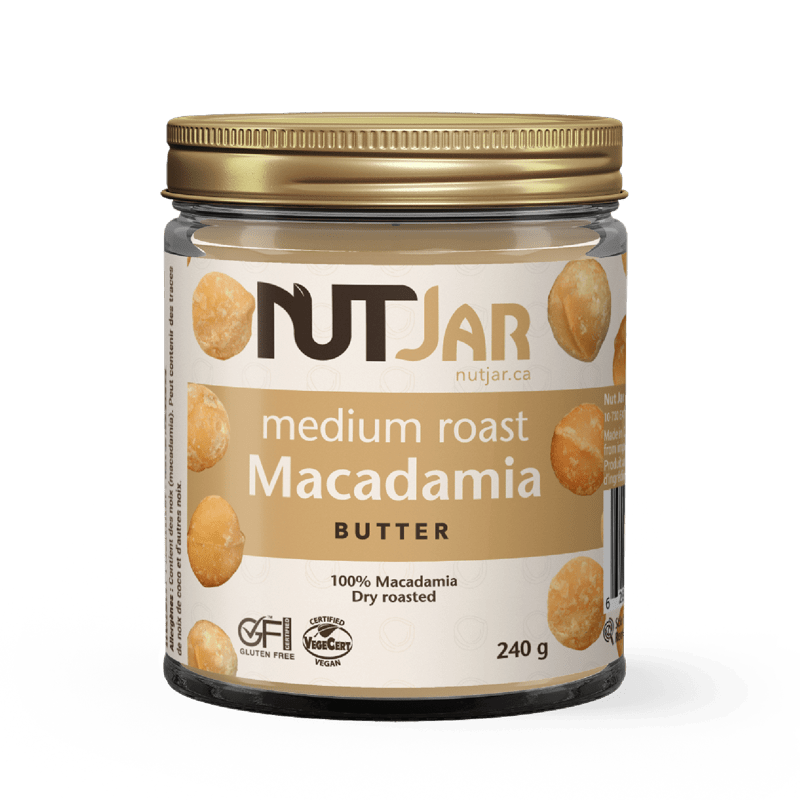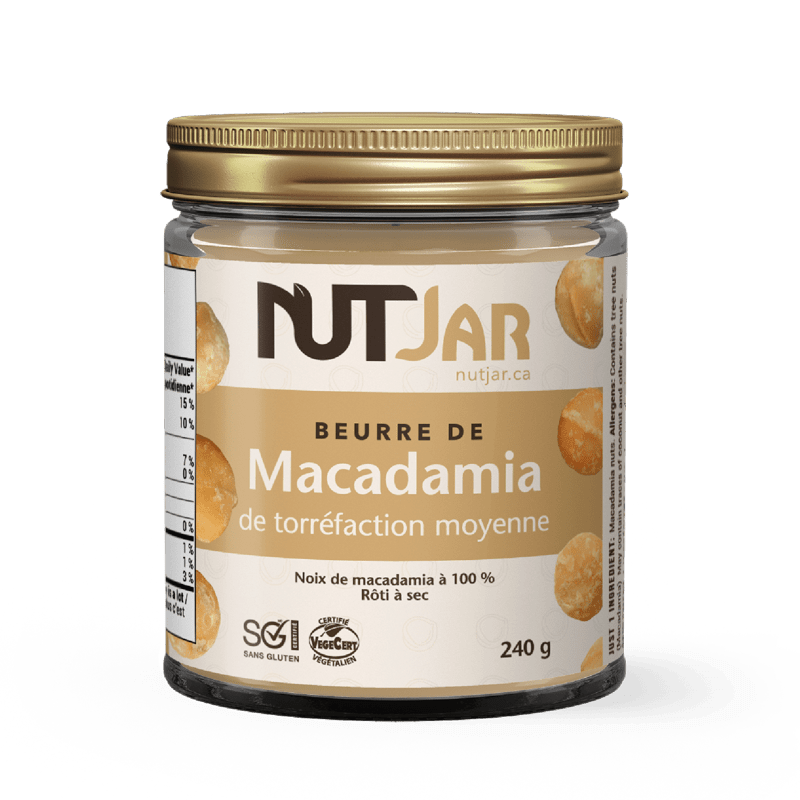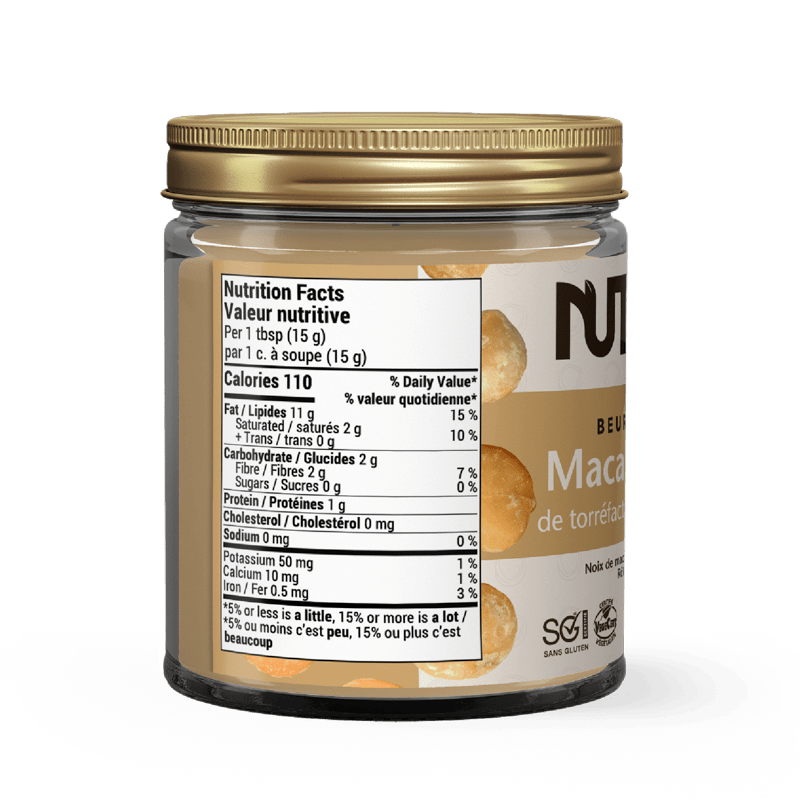 Previous Product

Next Product
High Quality Macadamia Butter With 1 Caveat
The quality and the taste are great, as of course are the ingredients, the fewer the better. The one caveat and I realize there may be little that can be done is that the consistency is essentially a liquid. I certainly would not want any unnatural additives if that is the only way to reduce this issue, in that case I would say just leave as is. This is the only reason I gave a 4/5.
Amazing - like candy!
My favourite of all the butters I've tried so far. It has a slightly sweet flavour to it with no added sugars or sweeteners. Amazing! My only comment is that shipping took 10 days coming from BC to Ontario…. Seems long to me. Otherwise, an outstanding product!
Medium Roast Macadamian Butter
Very tasty and soft buttery texture! - I Jones
The best nut butter ever!
I am obsessed with these nut butters. They are so smooth and so flavorful it is unbelievable. I also love that they're made with clean ingredients and sweeten naturally. Highly recommend trying all flavors! The butters and spreads!
Awesome!
Your nut butters are the best I have ever tasted. I love all kinds of nuts. I highly recommend anyone who is a nut lover to try these amazing JEMS.