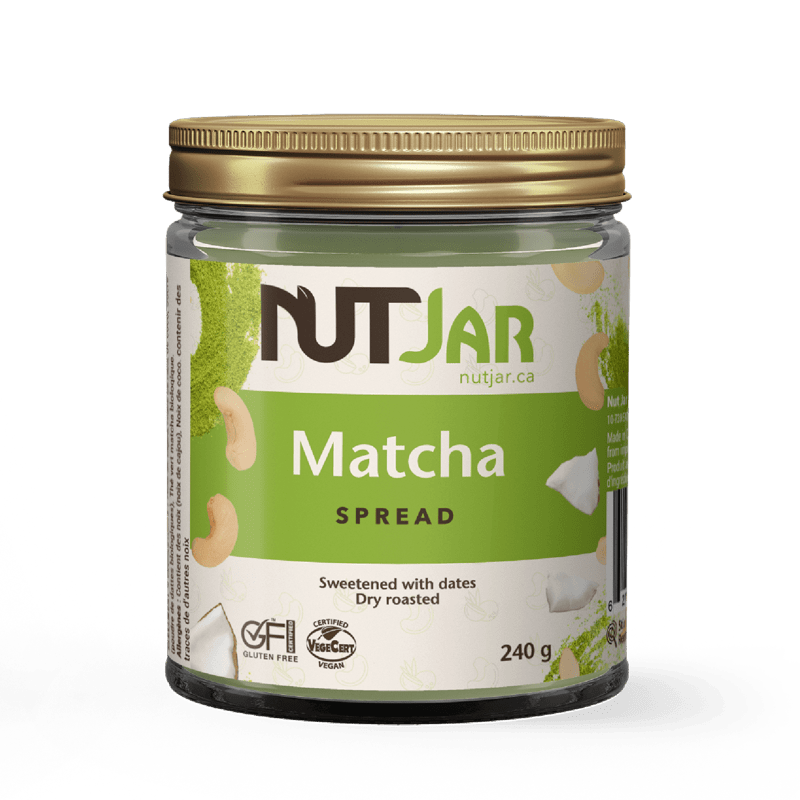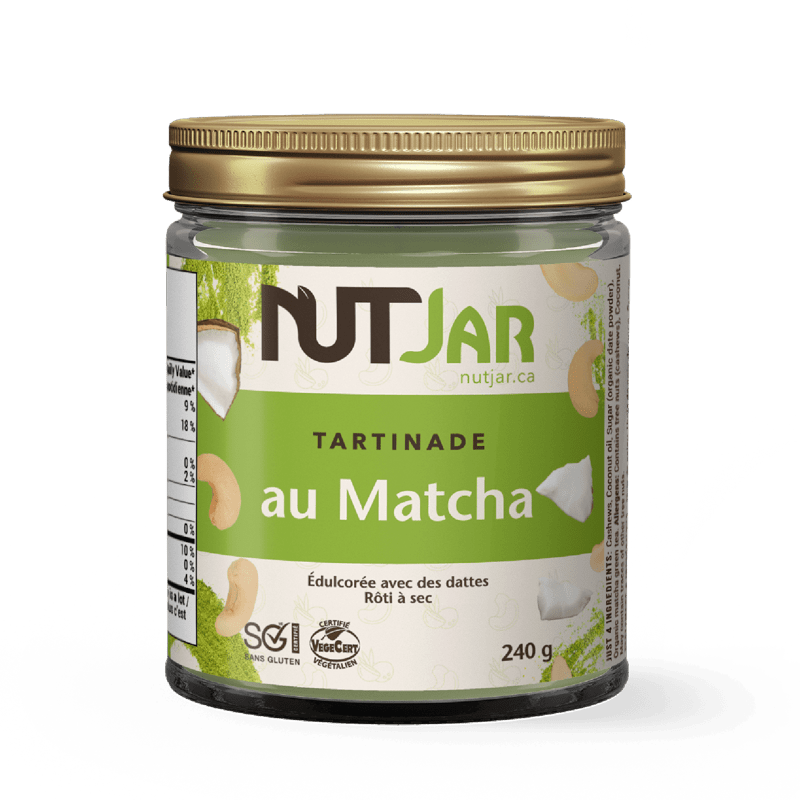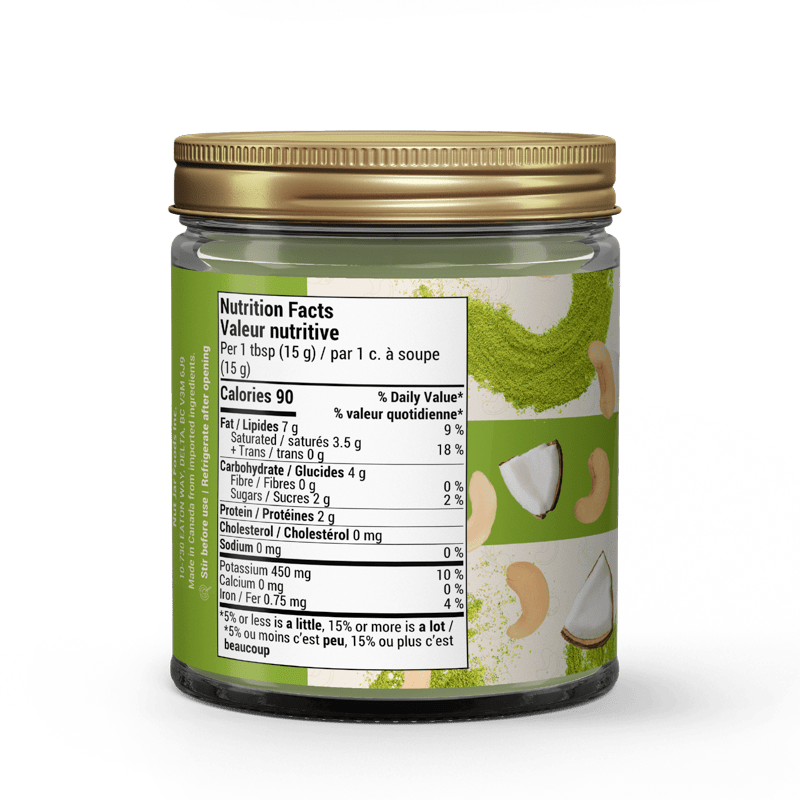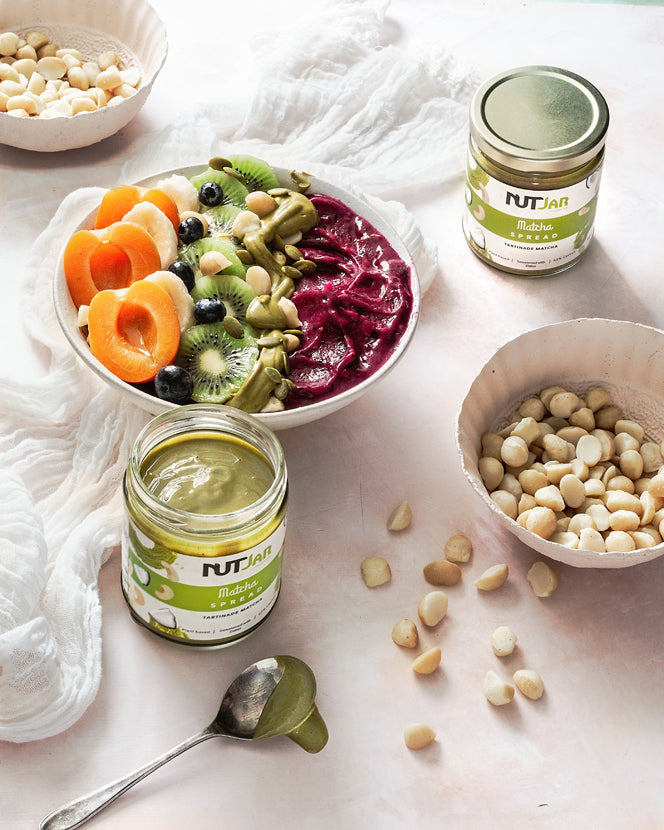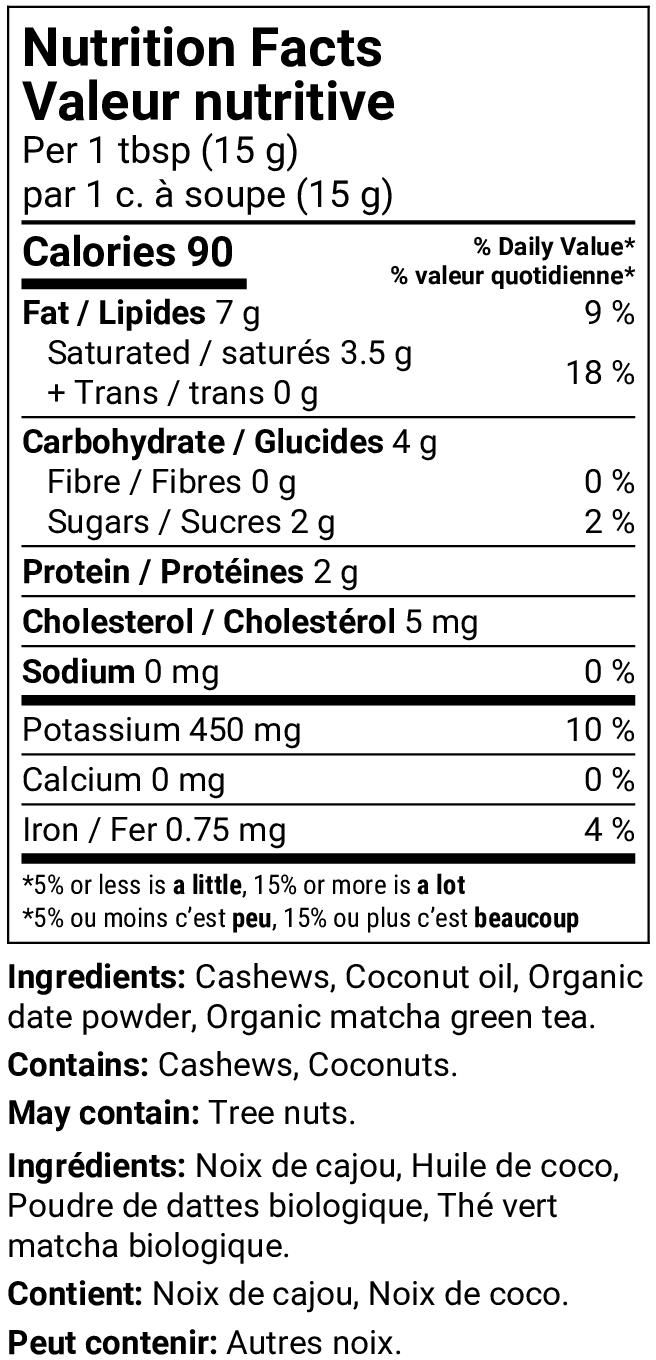 Previous Product

Next Product
High hopes but left disappointed
I love the flavor of Matcha, and sadly this does not taste like matcha to me. The texture is nice and thick, but I wish I hadn't bought two jars.
5 stars
I fell in love with this matcha spread. It is so good it's addicting. I had to buy 2 more jars. I put it in my morning smoothies and I just eat it off the spoon.
Greate taste!
It's very good to eat it just like it comes or to bake something with it!
Spreadable goodness
Love the Matcha Spread on toast! Sweet and creamy
So fun!
I love all things matcha and this is such a fun twist on nut butter! I agree with the other reviews - it's a subtle matcha flavour but it's tasty!