Raw Shelled Pistachios
Size
227g (0.5lbs)
453g (1lbs)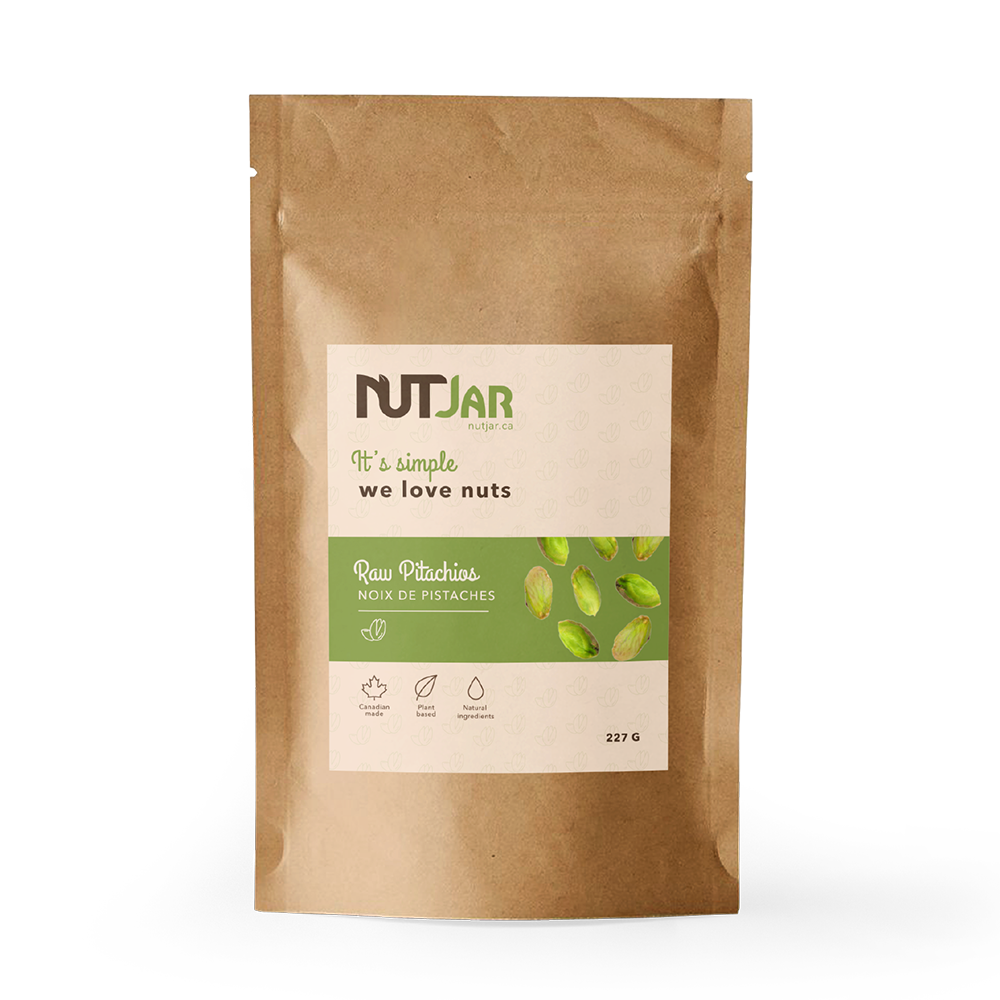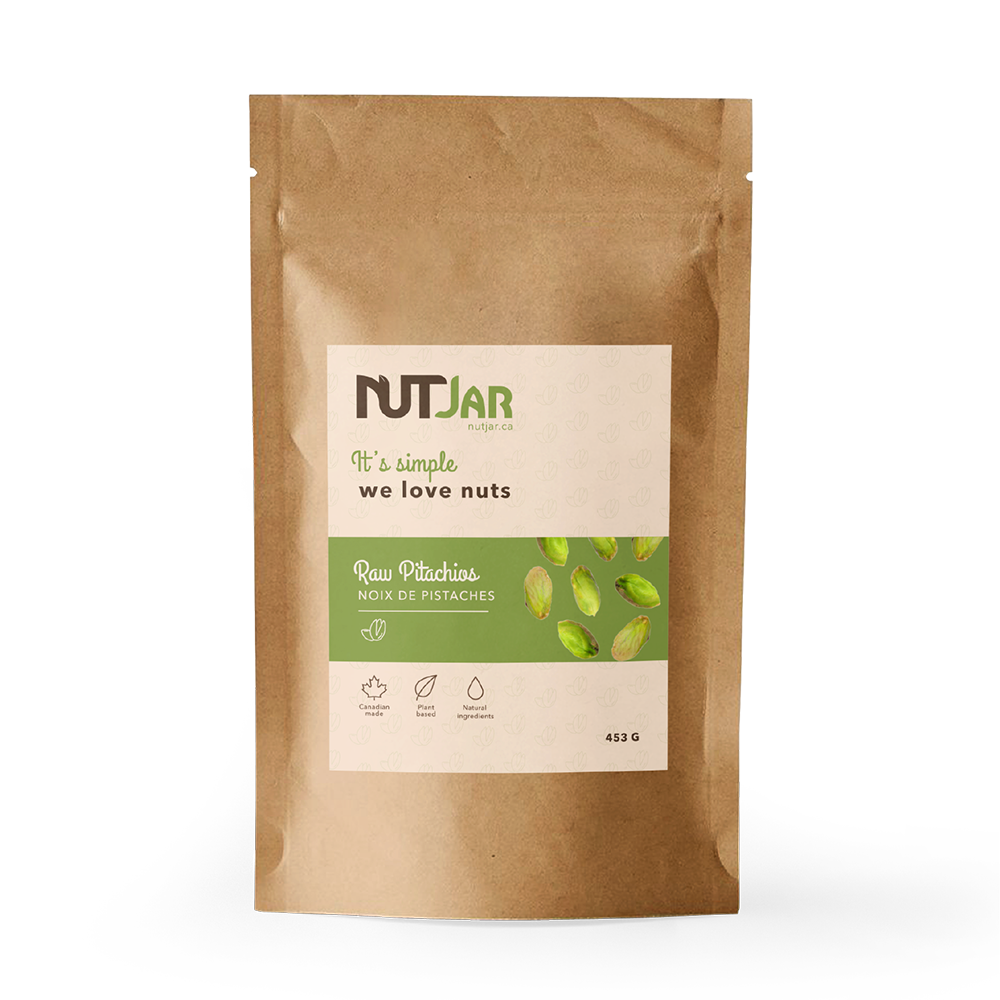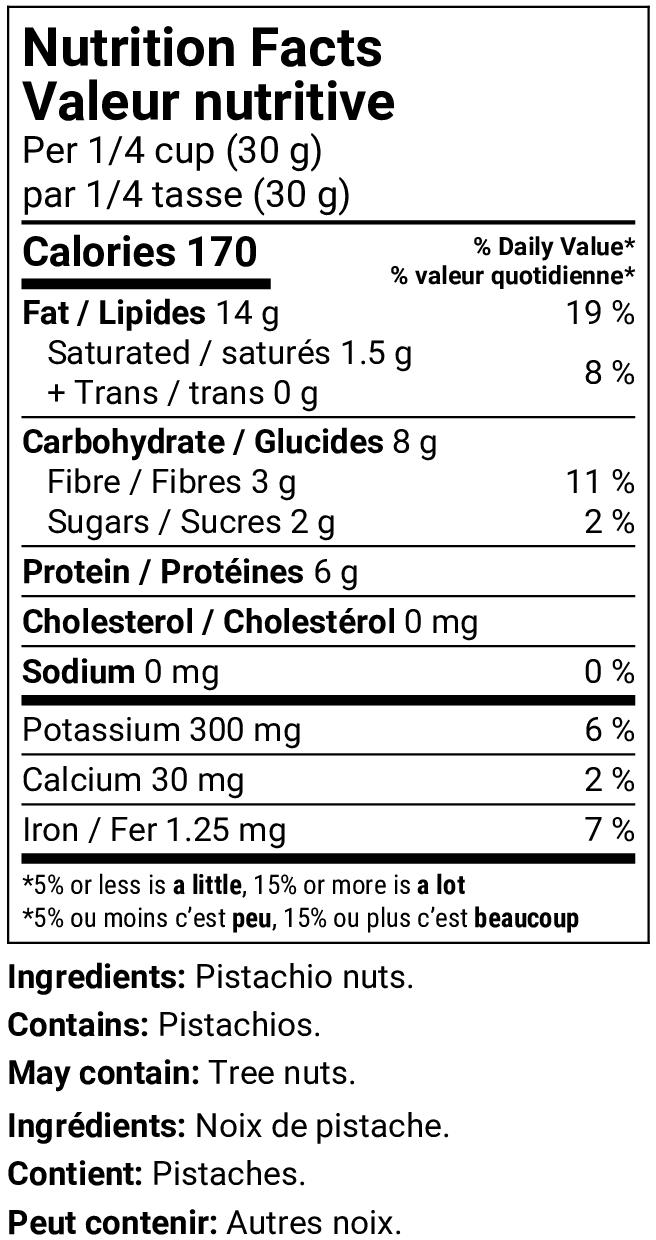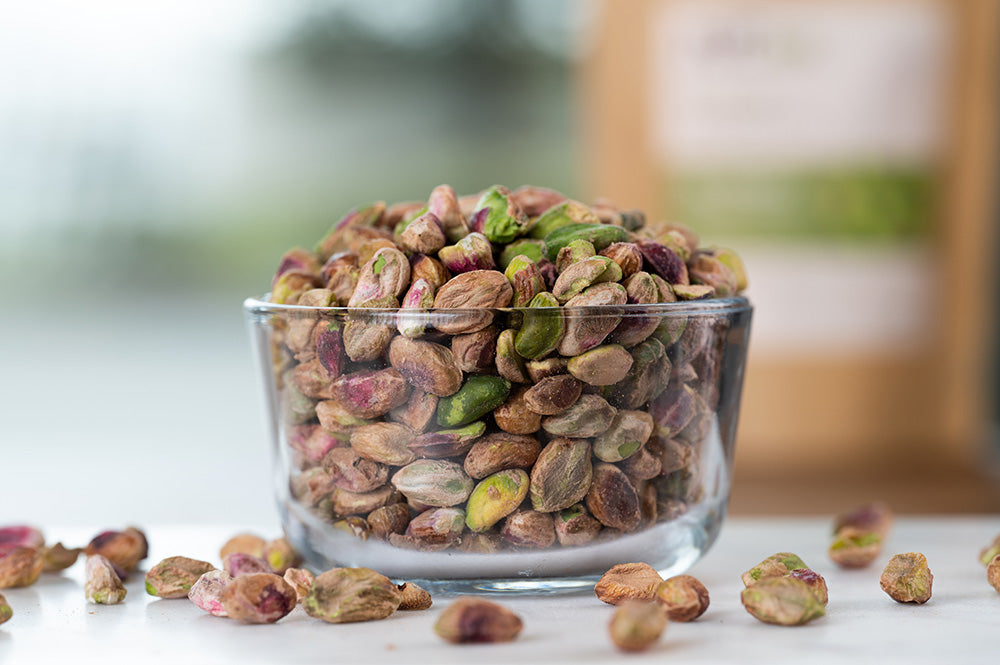 Previous Product

Next Product
Great Stuff!
I love these folks! You order, they wrap it with love and before you know it you are diving in!
High Quality Shelled Pistachios
The quality is high and the fact they are shelled is super convenient. I probably usually prefer roast nuts, as such I wish there was a roast option. The taste is pure pistachio but perhaps I need just a bit of salt or sugar to kick things up a notch. If raw shelled pistachio is what you are looking for, then this will be exactly what you want.
Amazing flavour!!
I ordered three bags and after trying their pistachio I am never ordering anywhere else again! The nuts are absolutely delicious and well packaged.
My only hope is that NutJar offers buy in bulk options in the future--- so glad I found a regular Nut supplier within Canada
Very good quality
I love the taste of fresh pistachios!
The Raw Shelled Pistachios Were Tasty
The Raw Shelled Pistachios were tasty.
I'm ordering more this week.