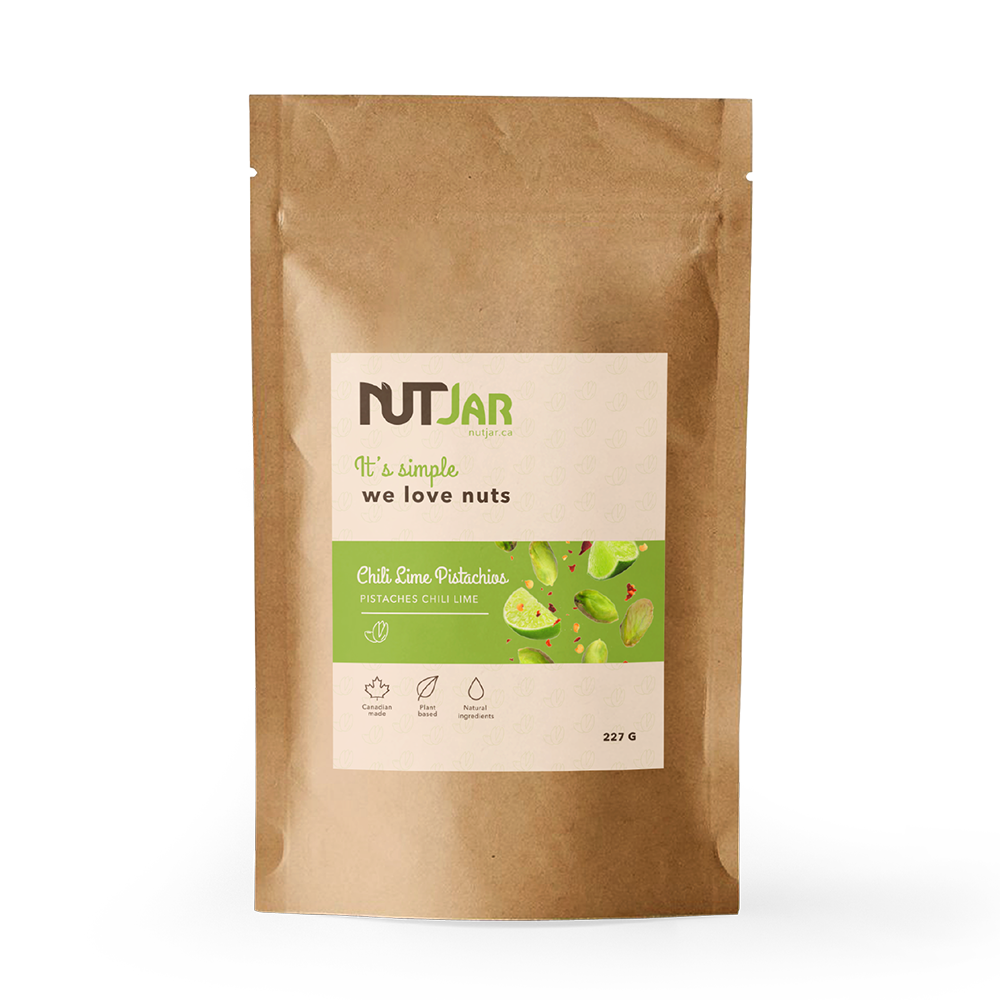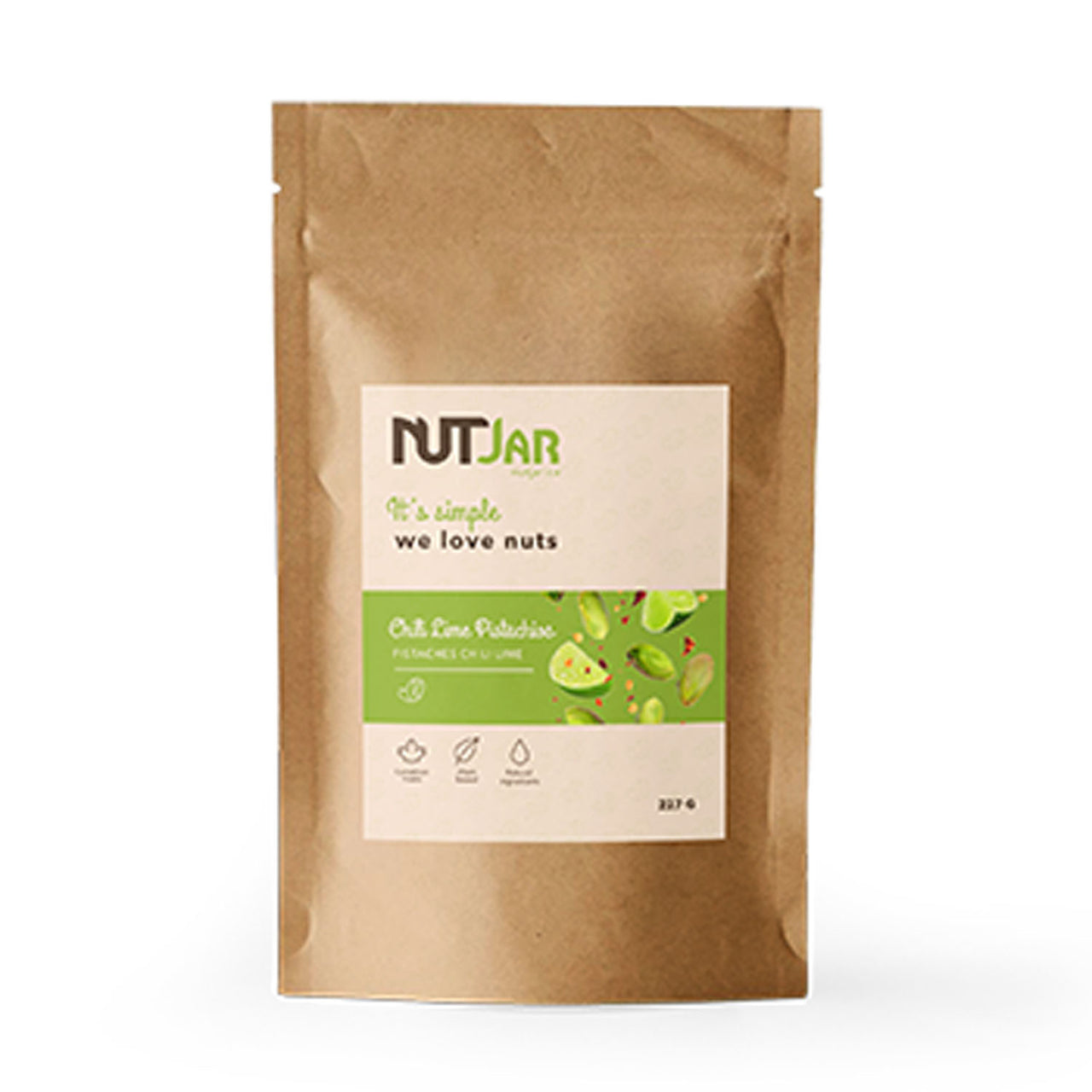 Previous Product

Next Product
So good
I love the taste and the consistency, I wish it was a bigger jar though…
Overall love this product!
Pistachios chili lime
Love the flavor but they were not as fresh as my previous order
Chili Lime Pistashios
These nuts are delicious. I love pistachios and these have a nice little kick with the chili and lime flavor. Very yummy!!
Extremely tasty
These are extremely tasty. Just enough heat with a hint of lime. I definitely will be buying more!
Awesome
They are delicious and fresh! Nice tangy taste